Once again, Ubud will become a culinary hotspot as the popular Ubud Food Festival (UFF) is set to return from12 to 14 May. Already in its third edition, this year's festival promises to be more exciting than ever, with an incredible line up and many masterclasses and special events in the pipeline.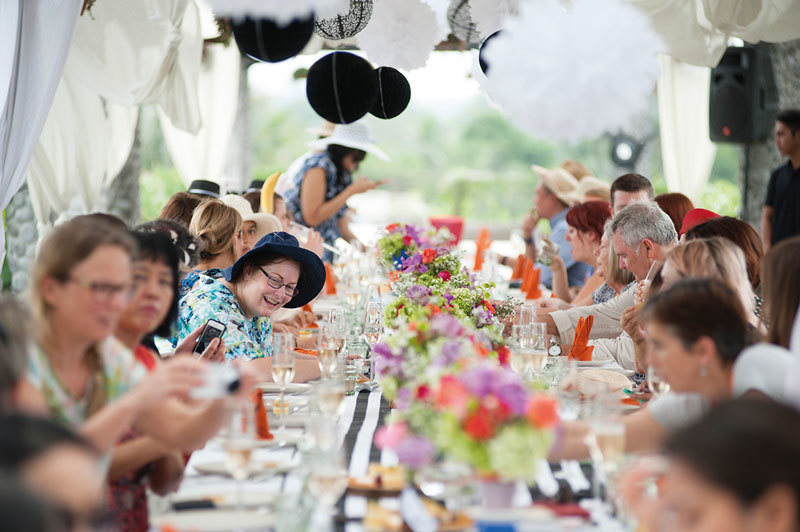 More than 100 chefs, culinary icons, restaurateurs, environenmental advocates and social innovators will gather in Bali for a passionate exchange of knowledge and expertise.
"We are so excited to bring together more than 100 speakers to dish up our third Ubud Food Festival programme, which is rich in culinary heritage, innovation and, of course, taste!" said Founder & Director, Janet DeNeefe. "More than just good food, our programme unites chefs and foodies alike for a whole-of-industry look at the food landscape – from the hard-working farmers and growers to our much-loved culinary icons, there is something to excite every appetite!"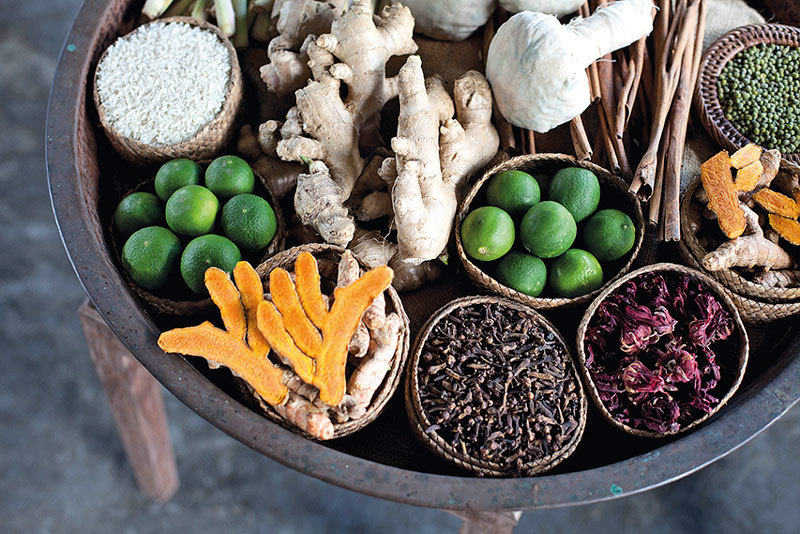 Headlining this year's international guests are Chele González of Gallery VASK – the Philippines' only entrant on Asia's 50 Best Restaurants in 2017, chef and author Joannès Rivière of Cambodia's coveted Cuisine Wat Damnak, and Sicilian-born, award-winning chef owner of Singapore's Gattopardo Ristorante di Mare and Sydney's Olio, Lino Sauro. Other international chefs joining the line up are Manjunath Mural, Yannis J. Janssens, Tzu-i Chuang Mullinax, Eduardo Montes, and Bo Songvisava and Dylan Jones.
Putting a strong focus on contemporary Indonesian cuisine, the festival also presents the country's culinary icons, such as Karen Carlotta, Adhika Maxie, Fernando Sindu, Ragil Imam Wibowo, Rinrin Marinka, Farah Quinn, Bondan Winarno and William Wongso.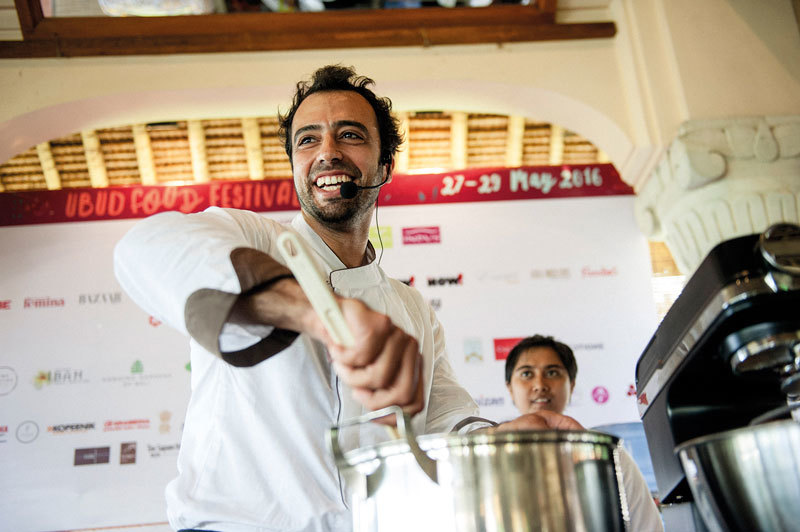 Festival-goers will have the chance to visit Bali's internationally-acclaimed dining destinations and meet the chefs behind them. They can indulge in the culinary richness of the Indonesian archipelago as presented by Petty Elliott, Chef Charles Toto, Eddrian Tjhia and Made Lugra. The world's first Indonesian certified plant-based cuisine chef, Made Runatha of MOKSA will be joined by colleague and sustainability advocate Made Janur.
More than just a festival to satisfy the palate, UFF also hosts discussions and masterclasses, while a series of fringe events in the month of April across Seminyak and Sanur will add to the thrill of anticipation.
Visit www.ubudfoodfestival.com for more information.