LaLaLa Fest, the biggest international forest festival in Indonesia, returns in March to bring back the sound of folk music to the country. Taking place at Orchid Forest in Cikole Bandung, West Java, the festival promises a breezy and unique atmosphere and might be the perfect reason for a weekend getaway for Jakartans.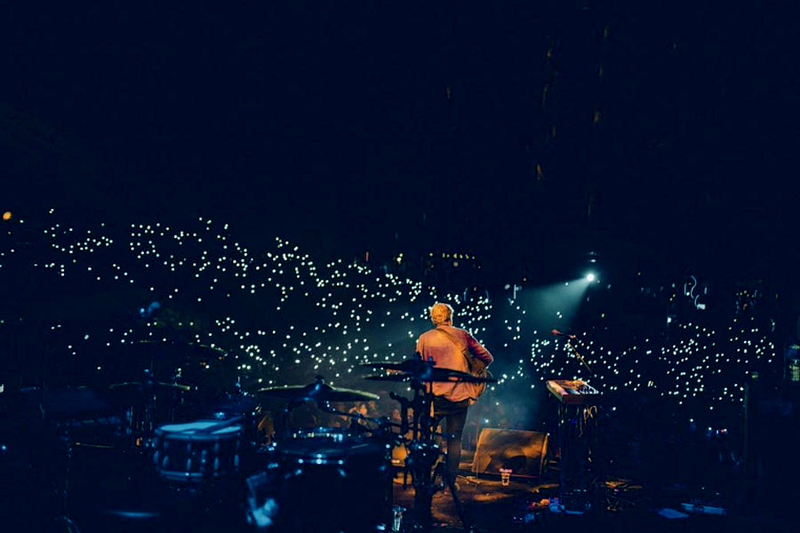 Organized by promoter THE GROUP, LaLaLa Fest 2018 will be held on 10 March. The line up includes numerous artists who will perform on stage, including international urban musicians Blackbear, Oh Wonder, Tom Odell, Wafia and RKCB. Blonde, Bondax and Route 94 will also will hit the stage with more chilling music arrangements. Emerging Indonesian artists such as Pusakata, Dipha Barus, Kallula, Nadin, Adhitia Sofyan, Rendy Pandugo, Reality Club and Roycdc from the contemporary folk and jazz genre will turn the forest into a magical place. Ten To Five and The Groove will evoke some nostalgia among the audience.
LaLaLa Fest will also showcase new talents from the Indonesian music industry - the winners of a competition held in January. Chosen from over 100 contenders, LaLaLa Fest will be the stage debut for Gabriel Mayo, Dizzyhead, Moko Discover and Radak Banu.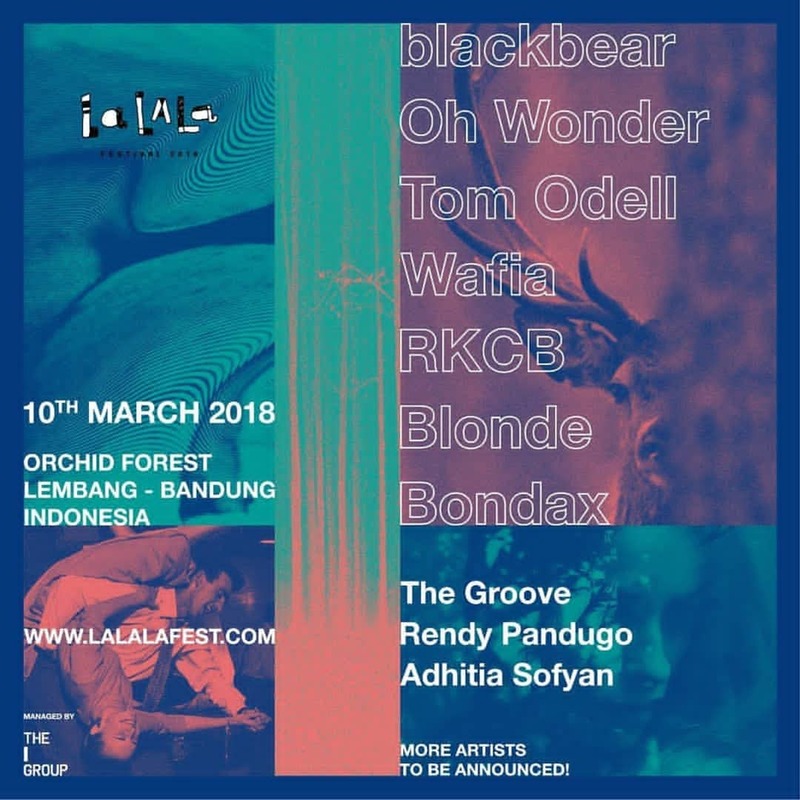 Given the unique location of the festival, the promoters are collaborating with Bluebird, which will provide shuttle buses from UPI university to Cikole area.
Visit lalalafest.com for more information.