Held over two days, on 14 and 15 September, Aryaduta Jakarta will organize its 29th Oktoberfest, an event considered the city's most popular "Volksfest" and one of the most anticipated yearly calendar celebrations.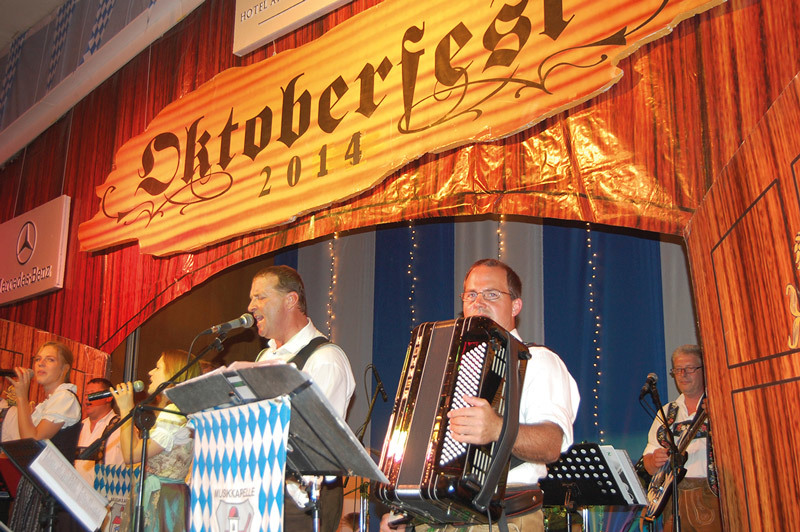 "Next year will be our 30th annual Oktoberfest here at the hotel and with that comes some true heritage," says Aryaduta general manager Michael Munro. "We expect that three decades from now, the event will be going equally as strong."
Aryaduta management says there is robust sponsorship this year including Lufthansa, Mama's Delicatessen, Bauer, Heineken and other top brands.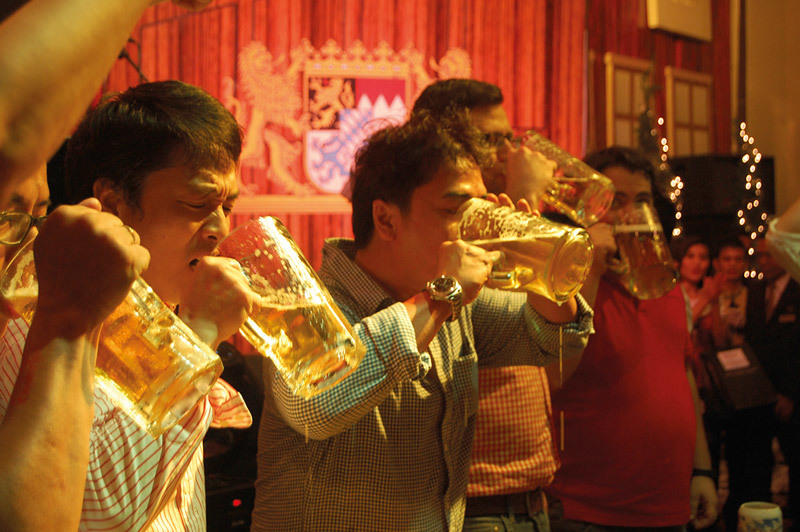 "It's important to note that great brew is only part of the celebration. Like the first Oktoberfest dating back over 200 years, we do our best to unite friends who appreciate the traditional smorgasbord of sausages and 'wursts' as well as goulash, weisswurst, bretzn, Bavarian sweets and so much more," says Mr. Munro.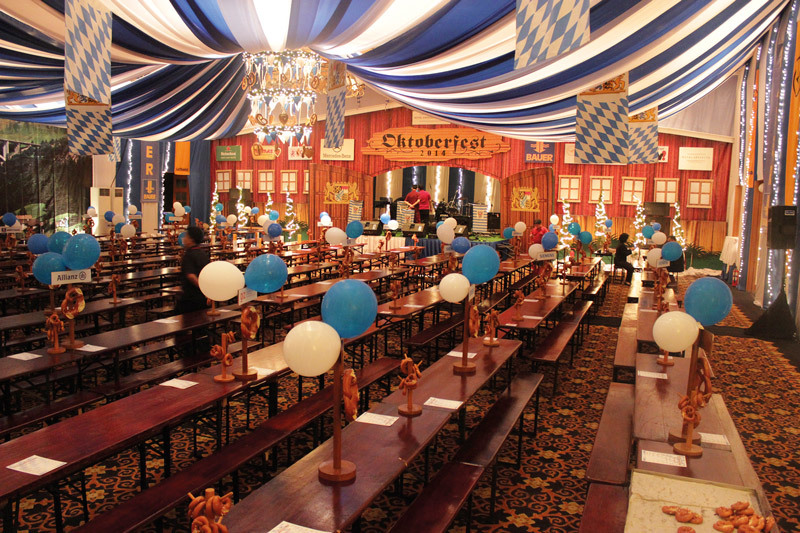 On October 12, 1810 Crown Prince Ludwig, soon to become the King of Bavaria, married German princess, Therese of Saxony-Hildburghausen. To celebrate the event, citizens of Munich were invited to the fields in front of the city gates to drink beer and enjoy the party, a celebration that became so popular it would go on to be repeated year after year.
In Germany, the event is commonly referred to as Wiesn and around the world celebrated as Oktoberfest. The largest Oktoberfest outside of Germany is said to be in the twin cities of Kitchener and Waterloo, Ontario, followed by Blumenau, Brazil and Cincinnati, Ohio. But the center of good cheer is Munich, attracting one million people on average during its first weekend.
Aryaduta Jakarta staff plan weeks in advance of the event which is held in an 800-person ballroom decorated as a traditional Bavarian folk village replete with beer tents like those in a Munich Wiesn, along with folk dance and song from a 10-piece band flown in from Germany.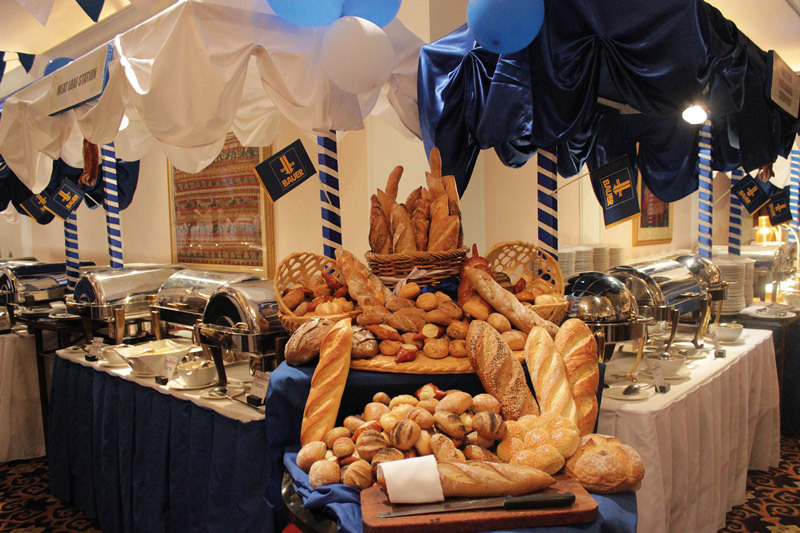 The Friday event is already sold out, and Thursday Reservations are recommended. Please call Ibu Netty at +6221 2351 8653. Tickets cost Rp 890,000 net per person including free-flow beer, full smorgasbord and a variety of games and door prizes including the chance to win the grand prize, a return air-ticket to Germany.