Starting at the end of the month, The annual Big Bad Wolf (BBW) book sale comes back to Jakarta with more attractive book promotions.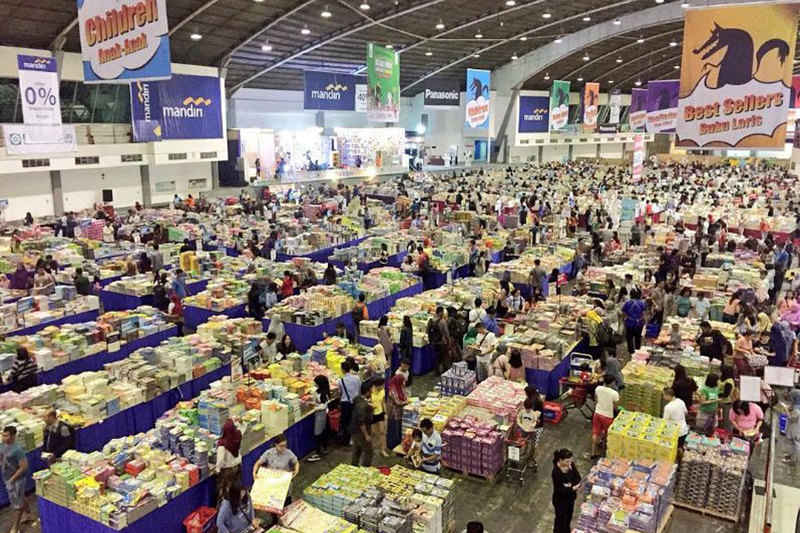 BBW 2018 is going to take place at Indonesia Convention Center Exhibition (ICE), in BSD, South Tangerang, from 29 March to 9 April. After successful events in Jakarta and Surabaya last year, this time BBW will offer more than 5,5 million books throughout a 24-hour non-stop sale, according to an announcement posted on Instagram.
BBW 2018 offers discounts of up to 80 percent for imported book titles over the duration of 280 hours.
Last year, the book sale attracted around 300.000 visitors. This year, it aims for an even bigger number, as it comes back with better facilities that include around 60 cashier desks to avoid long queues and speed up the transaction process.
BBW collaborates with Bank Mandiri to support the purchases as well as to provide book deliveries for a certain number of transactions.
Big Bad Wolf 2018
Date : 29 March to 9 April
Jalan BSD Grand Boulevard Raya No.1, BSD City
Pagedangan, Tangerang, Banten 15339
www.bigbadwolfbooks.com