As part of efforts to transform Bintaro into a creative area, Bintaro Design District (BDD) has created urban creative hubs across various neighbourhoods. The project involves a collaborative effort among the city's creative communities.
With the theme 'Permeable Society', BDD 2018 involves creative, sustainable designs, representing various communities. Curated by Andra Matin, Budi Pradono, Danny Wicaksono, and Hermawan Tanzil, and Andi Rahmat, Bintaro Design District aims to bridge Jakarta's creative minds with the public.
Inaugurated on 11 October at Kopimanyar, Bintaro Design District invites people to explore each corner of the area that has been designed with various installations and exhibitions. In addition there are open studios, house tours, talk shows, and discussions among participants.
BDD covers 47 venues in Bintaro and its surrounding area where 72 designers, architects, interior designers, furniture designers, graphic designers, and UI/UX designers helped transform the city into a creative district.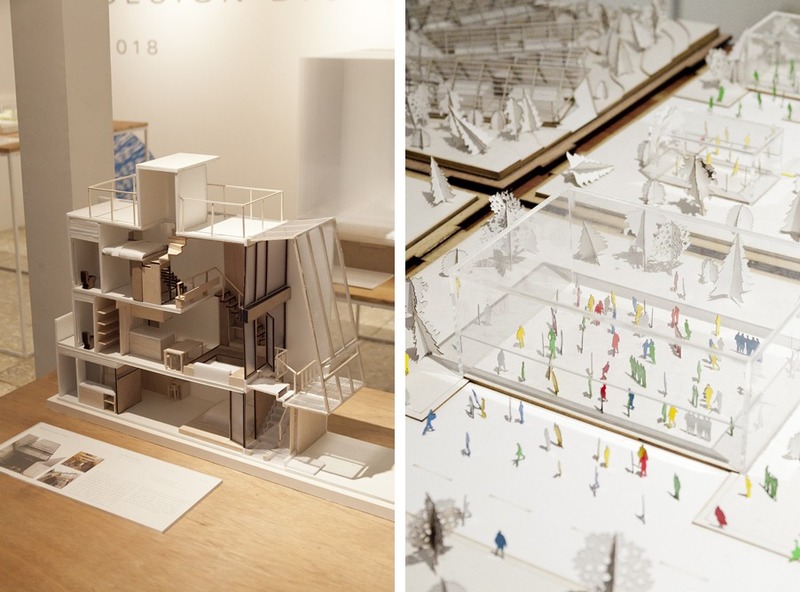 Beginning at Kopimanyar, the public follows the handbook provided to explore the city's development in mock-up format. Blue direction signs across Bintaro guide visitors along the path toward the location of these designs. Kebun Ide and Taman Menteng Bintaro are among the places where people can find interesting public art installation. Visitors collect stamps from each of the venues in their handbook.

"Bintaro has the potential to be a creative district of international standard. We started from this stretch here in Bintaro, and we hope to inspire similar events across the region," said curator Budi Pradono.
Organisers hope Bintaro Design District can be developed as an annual event similar to London Design Festival and Milan Design Week. Bintaro Design District is on until 20 October. The handbook can be purchased at Kopimanyar for IDR 50,000.
https://bintarodesigndistrict.com