The Resonanz Music Studio (TRMS) under the direction of Avip Priatna in collaboration with Bakti Budaya Djarum Foundation recently brought the classical opera 'Carmen' to Jakarta last April 16th and 17th in Ciputra Artpreneur.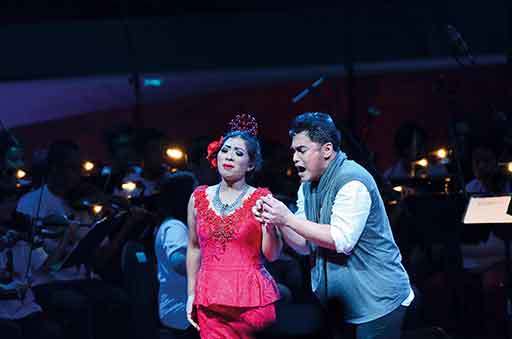 Carmen is one of the most popular and most frequently performed operas in the classical canon. This four-act opera tells the heartbreaking love story of Carmen, a young Spanish gypsy girl who works in a factory. She falls in love with a soldier named Don Jose even though he already has a girlfriend. Carmen's charm successfully conquers Jose's heart, however, she eventually gets tired of him and decides to step aside from his life forever. Blinded by anger, Don Jose stabs her with his knife, ending their tragic love story.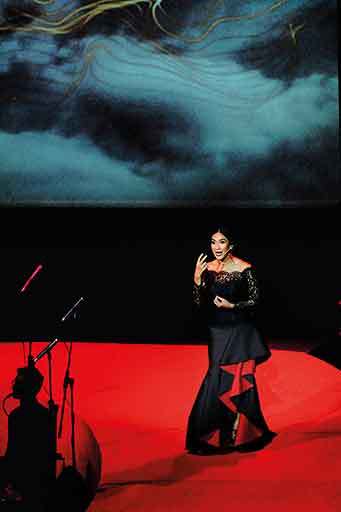 TRMS adapted the original script of Carmen -which was written by the French author Prosper Merimée- for this production to ensure its authentic feeling. The opera was led by Dutch Director, Jos Gronier, and supported by Japanese-Hawaiian vocal trainer Brian Masuda who coached all performers during the script reading. The show was held as part of the Batavia Madrigal Singers' 20th anniversary celebration and enchanted hundreds of audiences during its two-day run.