The 3rd edition of the Time Machine Festival (Festival Mesin Waktu) will be extra special this year as the event will take place on 17 August, in conjunction with the 74th birthday of Indonesia. People are invited to reminisce their memories of the 90s and participate in a number of contests commonly organised during the Independence Day.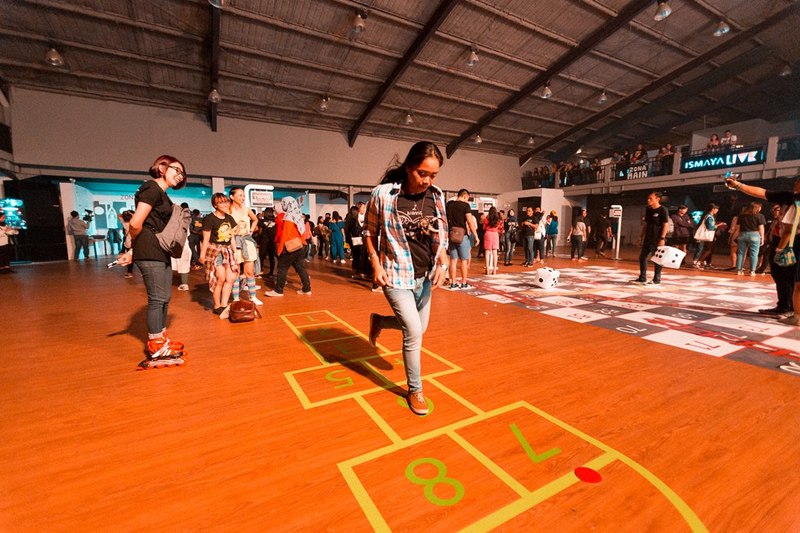 In collaboration with Generasi 90an community, Ismaya Live is set to present a complete entertainment destination during the Festival Mesin Waktu, which will allow one to explore 90s music, performance, food and playgrounds in one area. Themed "17an", the organiser has prepared number of contests commonly enjoyed in the annual national celebration. Traditional games such as makan kerupuk, balap karung, bawa kelereng and bakiak are among the Independence Day contests at Festival Mesin Waktu this year.
From culinary treats to fun entertainment, seven dedicated zones ready to entertain visitors looking for a complete experience: music zone, play zone, theatre zone, museum zone, snack zone, comfort zone and karaoke zone.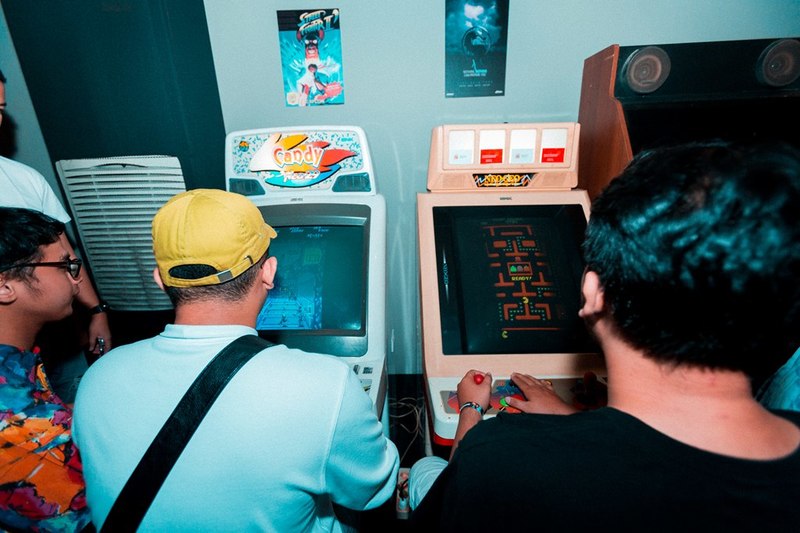 Indonesian musicians big in the 90s era, such as Dewa19, Glenn Fredly, P-Projects and Rida Sita Dewi will stun audiences during their live performance at JIEXPO Kemayoran. Celebrated band, Dewa19 will team up with its former vocalist Ari Lasso and young talented Dul Jaelani. Indonesian singers Gamaliel, Petra Sihombing, Rendy Pandugo and Teddy Aditya will be performing as a group of 90s Time Warp.
In Play Zone or Zona Main, festival goers could play ding dong machines and play favourite console games from the 90s. Invite your friends to watch popular soap operas and cartoon shows at the Theatre Zone or Zona Nonton, while the Snack Zone or Zona Jajan will be your ultimate throwback to 90s snack food and beverage, some of which still exists today.
Relive a bygone era by discovering various memorabilia from the 90s at the Museum Zome or Zona Museum. Sing 90s songs along with friends at the Karaoke Zone or Zona Karaoke, or have a warm conversation while enjoying the lively atmosphere while sitting on a bean bag at the Comfort Zone, or Zona Nyaman.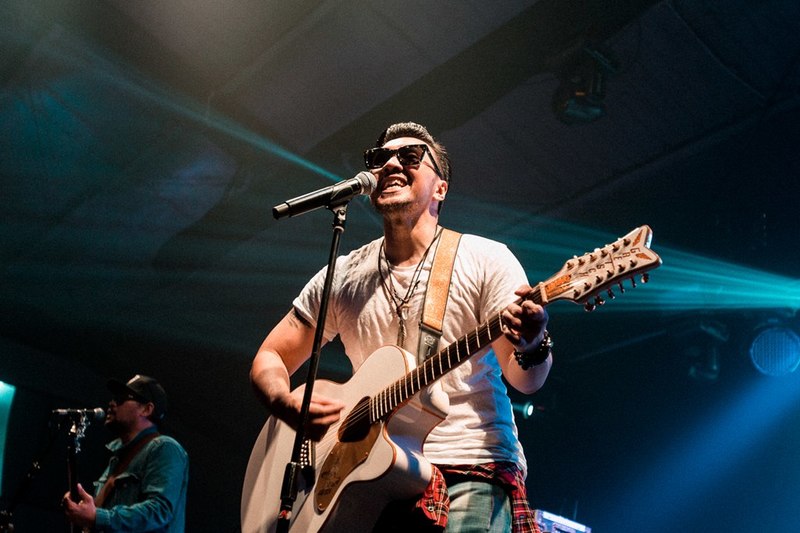 Bring your loved ones to celebrate 90s golden era and the Independence day at Festival Mesin Waktu 2019 at JIEXPO Kemayoran. Tickets are available from IDR 250,000 to IDR 1 million (buy 4 get 5 tickets). For more information about Festival Mesin Waktu 2019, visit the website www.festivalmesinwaktu.com or follow them on Facebook, Twitter, and Instagram @festival_mesinwaktu.