For the 14th time, Jakarta International BNI Java Jazz Festival 2018 returns to Indonesia. Held from 2 to 4 March at Jakarta International Expo Kemayoran, Jakarta under the theme "Celebrate Jazz in Diversity", the festival invites music lovers to remember and celebrate jazz history, the genre that was born in the 20th century in the United States combining African culture with European music elements.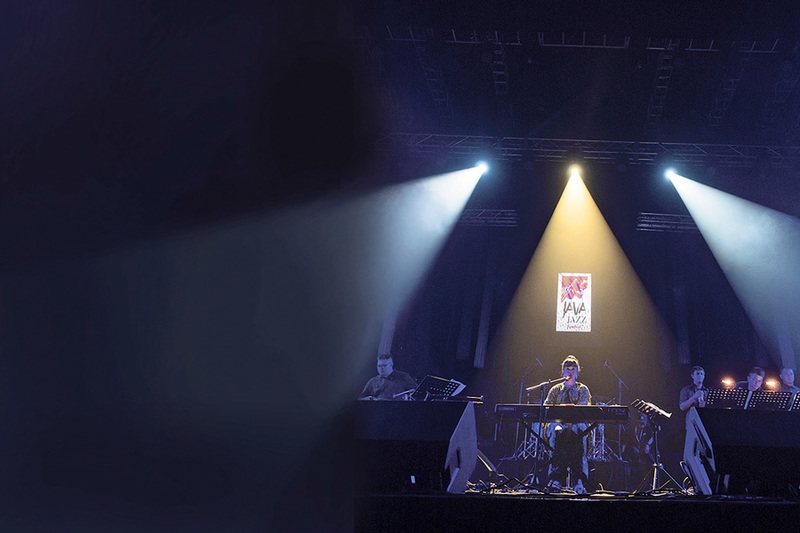 The richness and diversity of jazz music will be highlighted at this year's festival, where audiences can enjoy an extensive variety of jazz, from smooth jazz (a mixture of R&B music developed as part of Jazz Fusion) and Acid Jazz (combining Soul Music, Funk and Disco music) to other jazz subgenres, such as Dixieland, Swing, Bebop, Hard Bop, Cool Jazz, Free Jazz and Caf Jazz.
According to President Director of PT. Java Festival Production, Dewi Gontha, Java Jazz is a music event for all kinds of music genres, and this year's edition will be enriched with performances by musicians and singers from around the world, including renowned United States' jazz guitarist Lee Ritenour, Grammy Awards 2018-nominated Daniel Caesar, Indonesia's jazz legend Margie Segers and popular singer Glenn Fredly.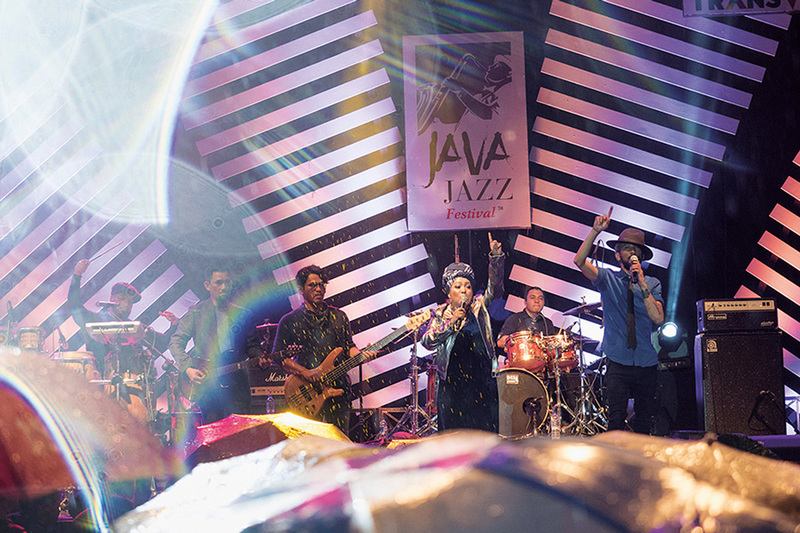 Over the course of three days, music fans will be treated to live performances on ten indoor and outdoor stages, such as the Special Show stage where the Goo Goo Dolls, LAUV and other international as well as Indonesian artists will perform. The impressive line up includes, among others, Dionne Warwick, Curtis Stigers, Vanessa Williams, Matthew Whitaker Trio, Avery*Sunshine, JP Cooper, Kennedy Administration, Ivan Lins, New York Voices, Jhené Aiko, Lee Ritenour, BJ The Chicago Kid, Maysa Leak and The Brian Simpson Band, The Commodores Experience Feat Thomas McClary, Ron King Big Band, The Danish Radio Big Band, The Urban Renewal Project, Elan Trotman, Jeff Lorber, Michael Manson, Maya Azucena, Marlon Mcclain, Gorden Campbell, Kunto Aji, Nonaria, Andien, Dira Sugandhi, Adhitia Sofyan, Java Jive x Fariz RM, Jordy Waelauruw, Mondo Gascaro, Maliq & D'essentials, Tashoora, Tomorrow People Ensemble, The Daunas, Yura and many more.
As one of the biggest music events in Southeast Asia, Jakarta International BNI Java Jazz Festival 2018 is supported by title sponsor BNI, and main sponsor Garuda Indonesia, Avrist Assurance and Sosro.
Visit www.javajazzfestival.com for more information on the schedule and ticket promotions.