In conjunction with Pizza e Birra's 10th anniversary, Oktobeerfeast 2019 offers an exciting programme that involves more than just beer drinking.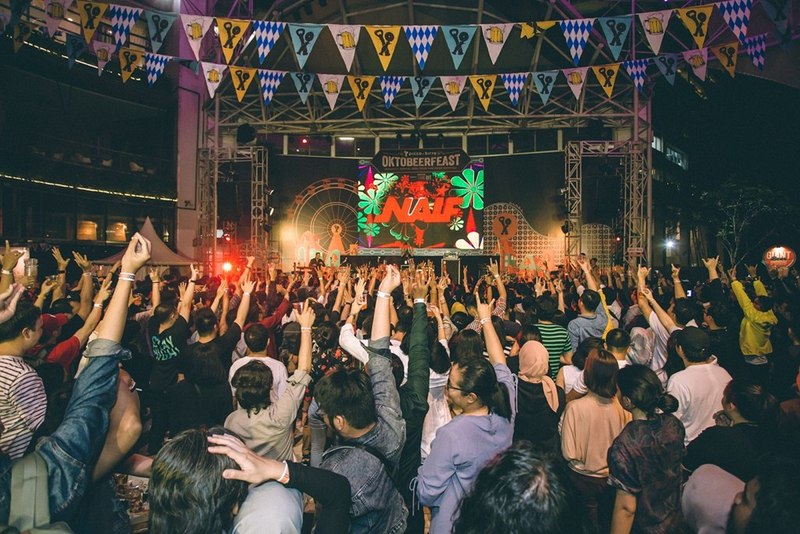 October is coming soon and it's time to celebrate the Bavarian culture with beer and lots of fun. Popular lifestyle destination and pizza place from ISMAYA group, Pizza e Birra brings back its annual Oktobeerfeast with beer tossing, good food and an exciting music festival.
The fifth edition of Oktobeerfeast invites beer lovers to enjoy free flow beer, German food, as well as participate in fun games and enjoy a line-up of live performances at Gandaria City on 27 - 28 September.
The two-day festivity of Pizza e Birra's Oktobeerfeast features a number of show-stopping performances from local favourite artists who will entertain the audience on the main stage. Efek Rumah Kaca, Elephant Kind, Kelompok Penerbang Roket, The Panturas and Sisitipsi are indie artists who will show up on the first day of the event. Not to be missed, popular indie band Barasuara will excite the Oktoberfest on Saturday along with the Brandals, Deram Coterie, .Feast, Kurosuke and emerging new artist Sal Priadi.
In conjunction with Pizza e Birra's 10th anniversary, this year's Oktobeerfeast will be special with the addition of buzzing party where people could have their intimate session with friends and loved ones by joining sing-a-long karaoke session with Rururadio Berkaraoke.
Individuals and group guests could join the games such as bull riding, the classic beer pong, giant pizza-eating competition, bercules and beer-drinking competition to live up the moment with friends and win exciting prizes.
The ticket is available at IDR 190,000 (1-day pass) or IDR 340,000 (2-day pass). Get the ticket on www.ismaya.com/tickets or at any of our Pizza e Birra outlets. For more updated events, follow Ismaya Live on Facebook, Twitter, and Instagram @ismayalive.
Pizza e Birra
Multiple Location, one in Puri Indah Mall - Expansion, Ground Floor
Jalan Puri Indah Raya West Jakarta 11610
T: +62 21 5835 4409
IG: @pizzaebirra
www.ismaya.com/eat-drink/pizza-ebirra
This venue participated in the 2019 BRBCA. See the winners here!