Chinese New Year, or Imlek, typically involves large festivals in cities with large populations of Chinese-Indonesians. Usually involving a variety of food, souvenirs and cultural performances, these are an integral part of the holiday. We've curated a list of some of the Imlek festivals around the country.
Singkawang, West Borneo
Singkawang is one of the cities in Indonesia that has world-class Chinese New Year celebrations. The city in Pontianak is always packed with tourists during Chinese New Year celebrations. The festivities continue until Cap Go Meh, which is held 15 days after Chinese New Year. During the celebrations, cultural attractions and parades are held around the city. Lantern decorations, Barongsai (Lion Dance) and other cultural activities are part of the line up every year.
Semarang, Central Java
In Semarang, Chinese New Year celebrations are usually held in Sam Po Kong Temple. The temple is packed with both worshipers and tourists. In addition to the traditional Barongsai performances, Chinese New Year celebrations in Semarang also involve food festivals, street opera performances and attention-grabbing robot costumes. Visitors can also see the beautiful lanterns at the Suzhou Lantern Festival held in the PRPP Area, Semarang. To enjoy authentic Chinese cuisine, head to Semawis, where you'll be spoilt for choice.
Semarang is the second city in Indonesia to have the brightest Chinese celebration. Hokkien Chinese families have created a large community there.
Medan, North Sumatra
Medan's Chinese-Indonesian population comprises 35.63 per cent of the total population. Chinese New Year and Cap Go Meh are much awaited here with Polonia CBD Complex being the centre of celebrations. Communities worship at Gunung Timur Temple and Maha Vihara Maitreya. It also attracts several tourists.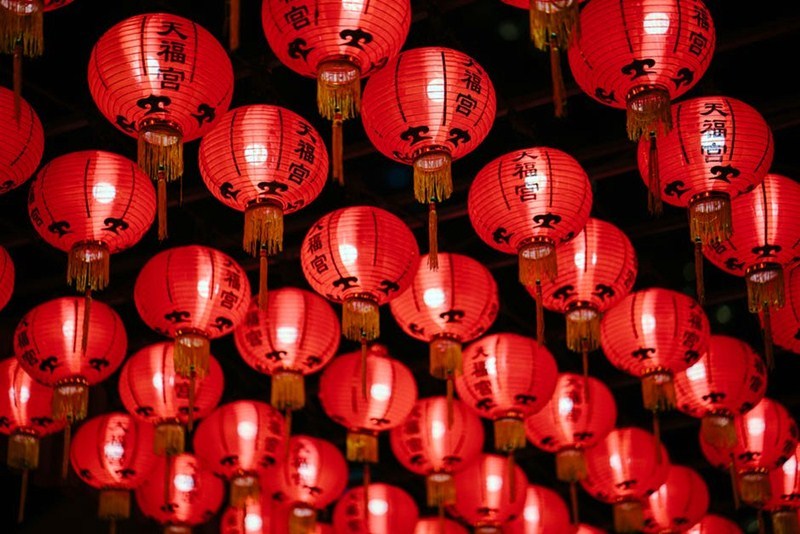 Palembang, South Sumatra
In Palembang, Chinese New Year celebration are mainly held at Kemaro Island and Chinatown Dempo. Red decorations are seen all over. Hok Tjing Rio Temple which is located on Kemaro Island is the most popular place, because legend has it that it represents the love story between Tan Bun An and Siti Fatimah. It's the city that reflect how Indonesian and Chinese fell in love with each other for the first time and became part of the local community (Peranakan Tionghoa).
Jakarta, Capital Region
The capital city, of course, is known for its diversity, acculturation, for being a veritable melting pot for Indonesians from various backgrounds. Chinese New Year Celebrations are usually held in Chinatown at Petak Sembilan, Glodok West Jakarta where we also could find one of historic temples, Vihara Dharma Bakti.
These celebrations are open to all and many residents share in the excitement at this time of year. A month before the celebration, Petak Sembilan turns red and the bazaars are full of delicious Chinese food and a variety of decorations, and other items of interest, including hampers, souvenirs and more.