To celebrate Easter this year, PIK Avenue presents an interesting series of events, specially tailored for children and families, as well as unique shopping programmes under the theme"Easter Bash" until
16 April

.
Many exciting activities can be enjoyed every weekend, including puppet shows, bunny dances, magicians and a performance by a Kids DJ. On 1 April at 7 young singer Citra Scholastika will perform at the Main Atrium.
Visitors can also visit the Easter Snow Wonderland on the first floor, that is open until 23 April with the ticket price of IDR 130,000 per kid from Monday to Thursday and IDR 150,000 per kid from Friday to Sunday. Sedayu One members enjoy a 10% discount. At the Easter Snow Wonderland, visitors can feel the sensation of playing in the snow and even witness snowfall every hour.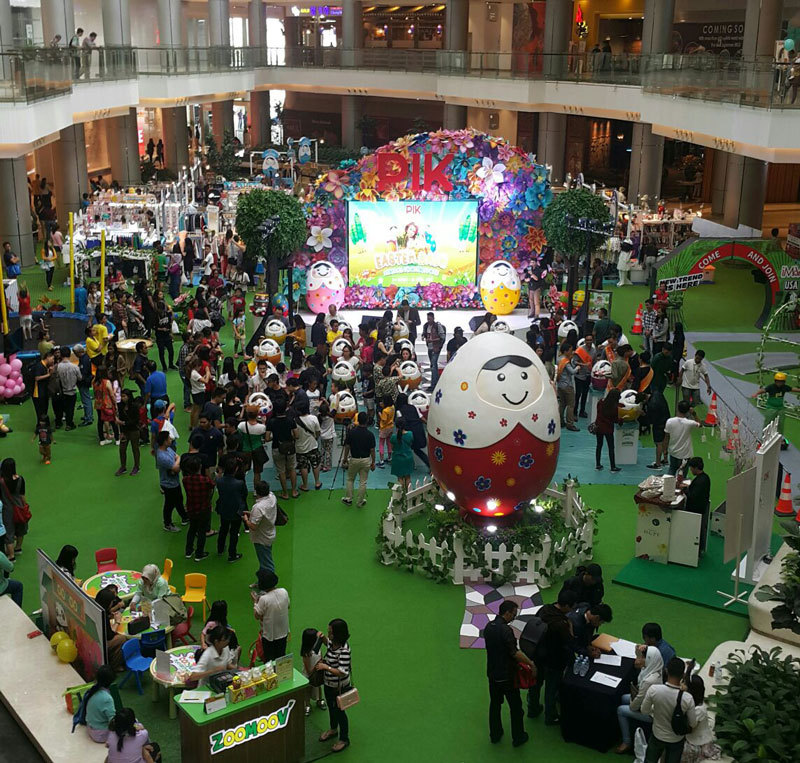 On 25 March, PIK Avenue held a charity event together with Gelang Harapan (HOPE) under the theme "Art for Love", inviting diverse communities in Jakarta as well as celebrities like Asmirandah, Jonas Rivanno, Ria SW and Sylvia Genpati, Indonesia Motosports community etc. PIK Avenue has made a commitment to give donations to Yayasan Gelang Harapan for cancer patients. At the same day, PIK Avenue also participated in the Global Earth Hour.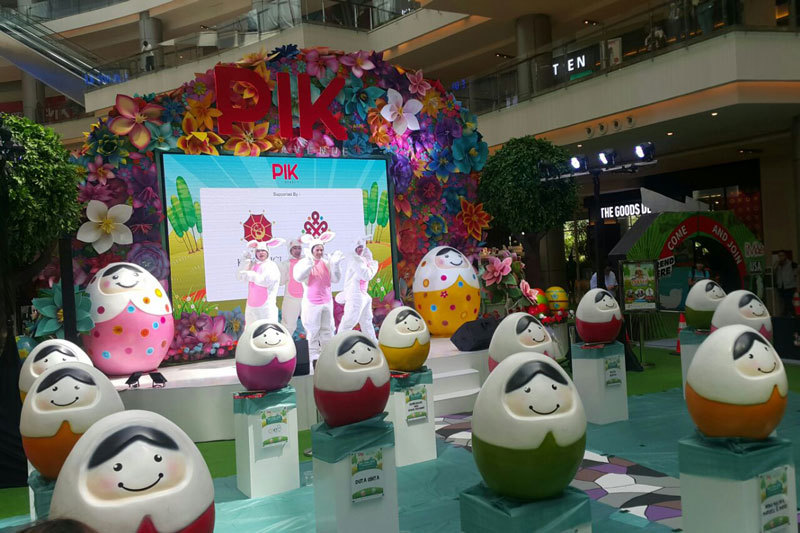 To make the precious family time even more joyful, Sedayu One PIK Avenue members have a chance to get a 40% discount by purchasing H&M products to redeem 1 point of Sedayu One. Delicious Easter chocolate and shopping vouchers worth IDR 100,000 can be redeemed by spending a minimum of IDR 500,000 at any of PIK Avenue's tenants.