August is known in Indonesia for its festivity thanks to celebratory events throughout the month honouring Indonesia's Independence Day on 17 August. There are many interesting events to enjoy, including concerts, festivals, and exhibitions throughout the whole month.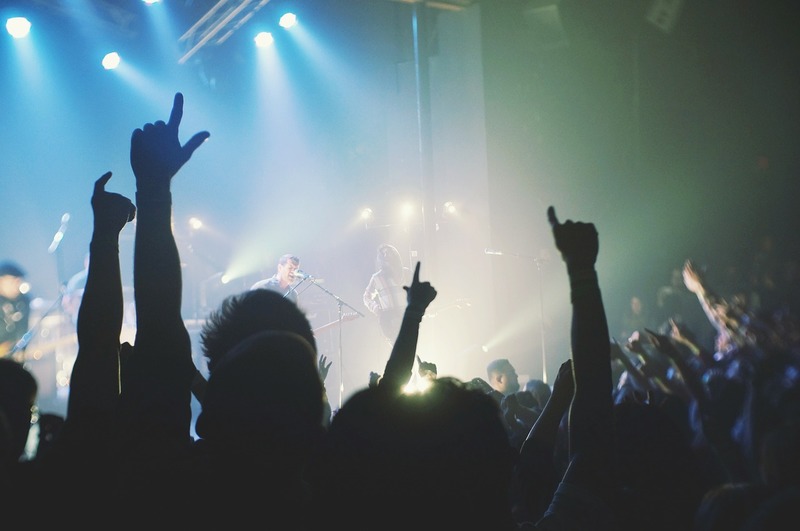 ---
Concerts
Jakarta music lovers will be spoiled with so many concerts by local and international musicians this month. Among all, let's not deny that we can't wait to see Westlife back in Jakarta after their long hiatus. On 6 - 7 August 2019, Westlife will have a concert at ICE BSD, Tangerang. For those who prefer a rather fresher musicians, British pop-rock band The Vamps will be coming to town on 13 August 2019. Using the Kasablanka Hall at Kota Kasablanka Mall, these young, good-looking musical performers will indeed entertain their fans here.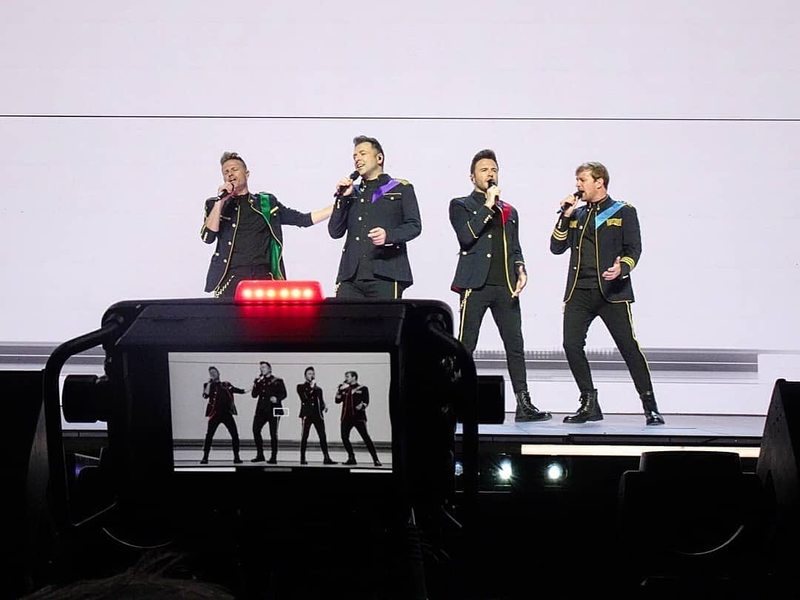 On the same day, LANY will be playing at Tennis Indoor, Senayan. The American indie pop band will actually have a two-day concert on 13 - 14 August 2019 and sing their most listened songs such as Malibu, ILYSB and Thick and Thin. Looking for something grander? Avip Priatna and Jakarta Concert Orchestra will be having a tribute concert to Elfa Secioria, a figure who has contributed greatly to Indonesian music history. Ciputra Artpreneur will host the concert on 25 August 2019.
---
Exhibition
If you love your pet (or even better, pets), mark your calendar on 2 - 4 August 2019 and go to the Indonesia International Pet Expo at ICE, BSD. With more than 200 exhibitors, this exhibition is the best platform to find various products and services in pet care. Moving on to 8 August 2019, Jakarta Fashion and Food Festival (JF3) will return for its 16th event, offering cultural variety in Indonesia in terms of fashion and culinary.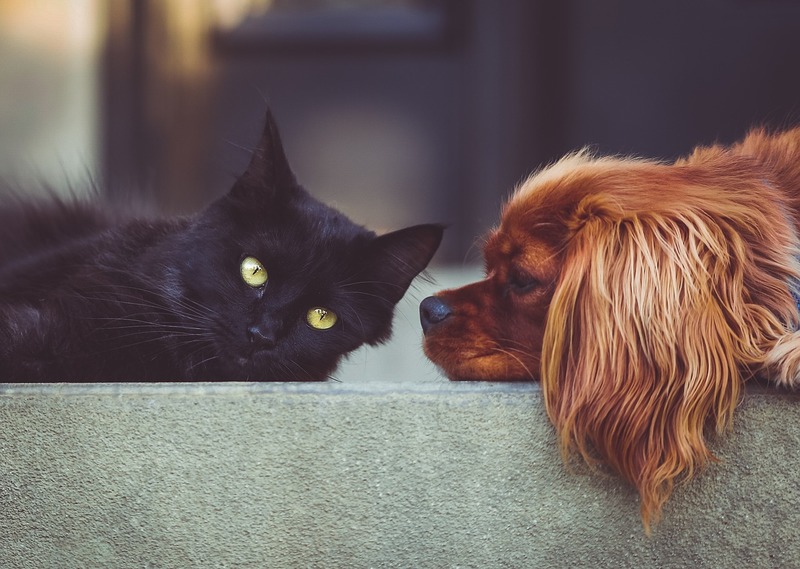 Art enthusiasts, behold. On 30 August - 1 September 2019, Art Jakarta will present about 70 leading art galleries from within Indonesia and abroad. Special and large-scale on-site art installations by well-known artists for visitors to enjoy and appreciate at the JCC, Senayan. Museum Macan is also presenting another art exhibition on 31 August 2019 until 12 January 2020. This time, they will feature over 60 works created over 40 years, including drawings, prints, installations, films and archival material in an exhibition called Xu Bing: Thought and Method.
---
Bazaar & Festivals
On 17 August 2019, Festival Mesin Waktu will take you back to the 90s era and relive your childhood memories. Located at the JIEXPO Kemayoran, all of the five zones available in the festival will definitely remind you of how good the old time was. Asociacion Iberoamericana (AIA) or Iberoamerican Association, on the other hand, will have a fundraising party on 30 August 2019 at Sudestada Restaurant. They invite us all to take part and contribute for the good causes that the association regularly do.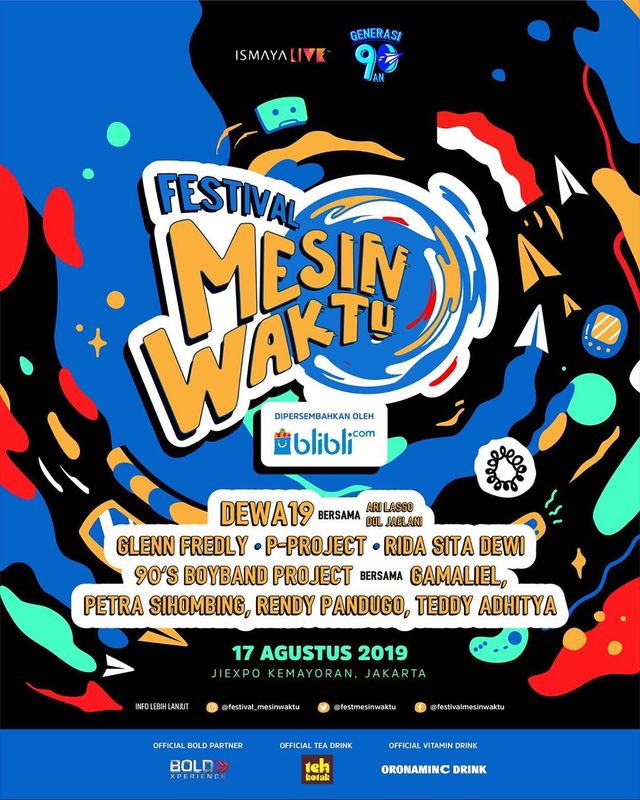 There are many other interesting events in Jakarta in August 2019 including Baluun by Haluu, Dancing Drones, Into the Woods Jr., Art Summer Camp, and Atreyu Moniaga Project.
Visit nowjakarta.co.id/events to keep updated on other events!