Grand Indonesia, one of the biggest shopping malls in the city, has organised various events to celebrate the festive Chinese New Year under the theme "Lunar of the Orient."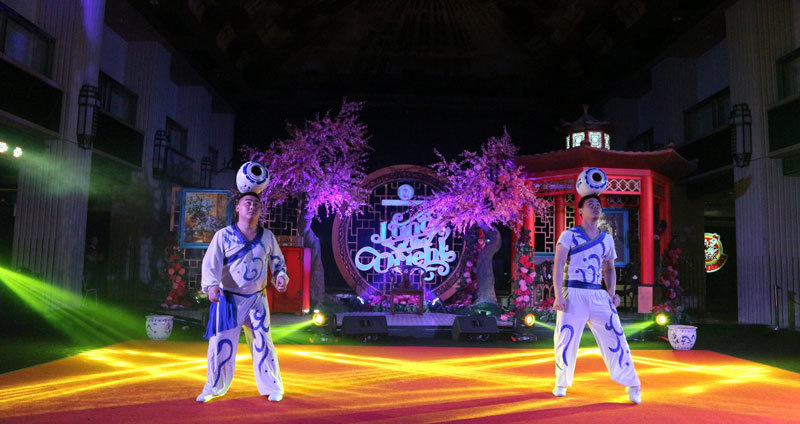 Visitors can enjoy the international performance "Exhilarating Acrobatic Umbrella & Jar Juggler Show from China" at the Fountain Atrium, 3A Floor, West Mall, or Shanghai Dance, Chinese music performances and Orient Harp at the Main Atrium, 1st floor, East Mall. Grand Indonesia has also prepared special activities for kids, including the Angpou Wishing Tree & DIY Corner at Lower Ground, East Mall as well as a Kids Lion Dance Workshop at Floor 3A, Carniville East Mall.
Shopaholics can take advantage of the "Orient Surprises" programme. G Card members with a minimum purchase of IDR 1,500,000 at all Grand Indonesia's tenants have a chance to win one lucky angpou and the grand prize of a one-nights-stay at Hotel Indonesia Kempinski; smaller prizes like shopping and dining vouchers also await. To participate in this programme, G Card members need to show their receipts at the G Card Counter East Mall, Lower Ground until 5 February. The "Instant Prize" programme where G Card members can win a free trip Hong Kong with Singapore Airlines requires a minimum purchase of IDR 9,000,000 for the first 50 G Card members. This programme, however, only takes place between 26 and 28 January.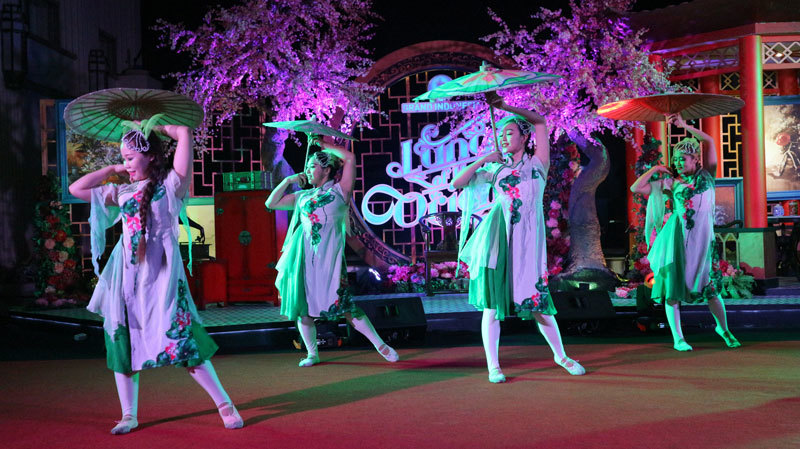 Social media buffs are encouraged to dress up in red, take a picture in front of Grand Indonesia's New Year decoration spots, and upload to their social media accounts with the hashtag #OrientLookGI until 12 February. Visitors can also join the #MannequinChallengeGI by wearing a traditional Chinese outfit on 28 January at the Fountain Atrium, West Mall Level 3A and have the chance to receive a special angpou.
To complete the celebration, Grand Indonesia holds the CSR programme "Pick and Donate". For a donation of at least IDR 75,000, customers can a present in return.