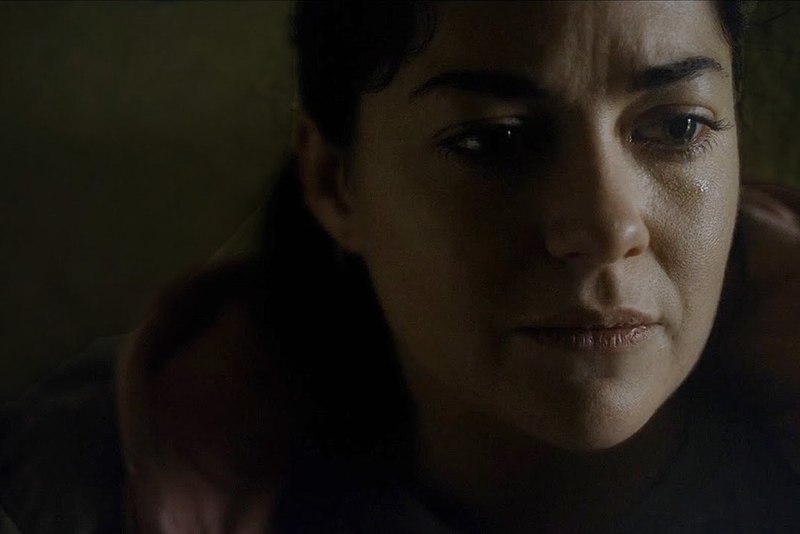 The third edition of 100% Manusia Film Festival returns this month, screening more than 95 movies capturing human resilience in the world. Taking place from 20 to 29 September, the annual film festival features local and international films discussing narrate the issue around diversity, tolerance and equality and other subjects around human rights.
This year's theme, Resilience, provides human stories from around the world through motion pictures, showing daily human survival stories and how people stand up for their life. The film festival will be screening the movies in four cities, such as Jakarta, Bekasi, Depok and Tangerang, where audience could see them in more than 14 venues, including a cultural centre, art gallery, independent film screening community and other public spaces.
After a successful event in the previous year, the festival aims to expand its film reference which depicts human condition in modern society to get a better understanding between one and another. Resilience is a manifestation of hopes for those who have experienced life struggles and who had to fight for their rights. 100% Manusia Film Festival also expects the audience to have conversations and discussions about related issues.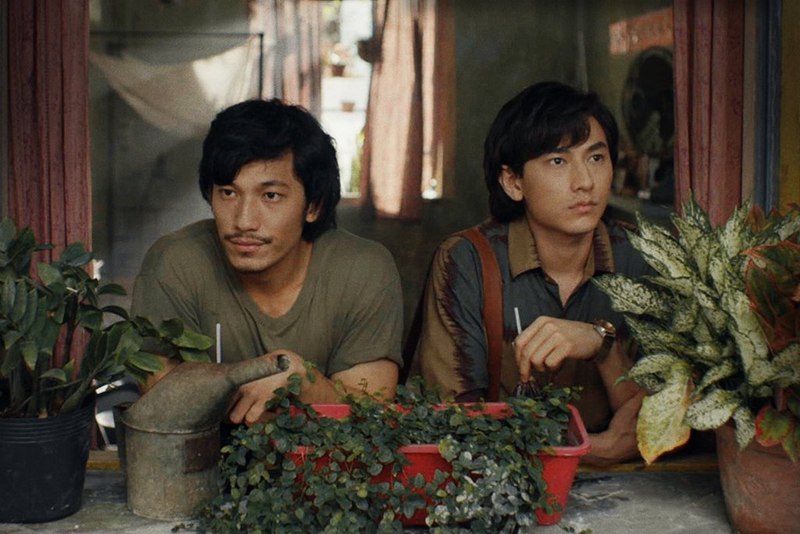 "In the last year's festival, we focus on diversity and inclusiveness. This year, Resilience is the right manifestation of what's happening in this world. In today's modern society, many people are struggling with life problems. We want to brave individuals who are fighting daily for justice, equality and tolerance. I really hope this festival will inspire many of us," festival director, Rain Cuaca, explained.
Festival's lineup consists of five featured films including the movie directed by Michal Aviad Working Woman (2019) which tells a story about sexual harassment in the workplace and the best new Asian film nominee in Five Flavours Asian Film Festival 2018 Song Lang that brings up a queer romance set in Saigon opera. Anne-Frédérique Widmann's Free Man (2018) is a documentary film that unveils the prisoner's extraordinary struggle.
Citra Award for Best Extended Documentary in Indonesian Film Festival (FFI) 2018 Nyanyian Akar Rumput or The Song of Grassroots brings back the poems from Indonesian activist Wiji Tukul through the perspective of his son as a voice to solve human rights violations in Indonesia. Irish movie directed by Paddy Breathnach Rosie (2018)—the story of families who experience homelessness—will be the film that marks the opening of the festival this week.
In addition to the screenings, the film festival also runs a variety of programmes such as talkshows, art exhibitions, musical gigs, and 100% Cinergi—a dedicated screening for disable community. Indonesian author Yulia Dwi Adriyanti will be launching her new book Tutur Feminis along with novelist Rizal Iwan who is going to introduce his teen novel Creepy Case Club Vol.3 during the 100% All You Can Read. At the festival, film enthusiasts also get a chance to discover the shooting location about movies in the subject of humans in the city, watch the premiere of the film, and participate in a workshop about filmmaking (100% Manusia DIY Filmmaking) for movie in related subjects. The award-winning American filmmaker James Lefkowitz and Indian director and activist Sridhar Rangayan will join the festival to share their knowledge about motion picture and human rights issues.
Putri Ayudya, an Indonesian actress and activist who is also the festival ambassador invites people to watch the movie and participate in some programs that allow one to thinks about the reality of human life, from taboo issues to the overwhelming ones. "These movies will show humans as a whole and I hope that people could see it to get a better understanding of other people. We can see many types of humans from different expressions and perspectives," Ayudya said.
"We could also sense the emotion and examine our emphaty. For me, the movie is the best way to tell the human narrative which could deliver personal impacts to its audiences," she expressed.
Yuda Kurniawan, Indonesian director and the creative minds behind The Sound of Grassroots said also encourage people to see the festival as the platform to discuss that human rights issue from watching the movie broth from featured or documentary film. "I think the Indonesian needs to go to this festival and I hope this festival can be bigger as this country has many social issues to be covered. Through this, people get to have a conversation about those matters that actually need to be discussed," Kurniawan closed his statement.
For more information about 100% Manusia Film Festival and screening schedule, visit www.100persenmanusia.com or follow them on Facebook, Twitter, and Instagram @100persenmanusia