The 73rd Independence day of Indonesia will be celebrated on 17 August. The usual buzz around the festivities this year is accentuated by the upcoming Asian Games which is set to begin the following day.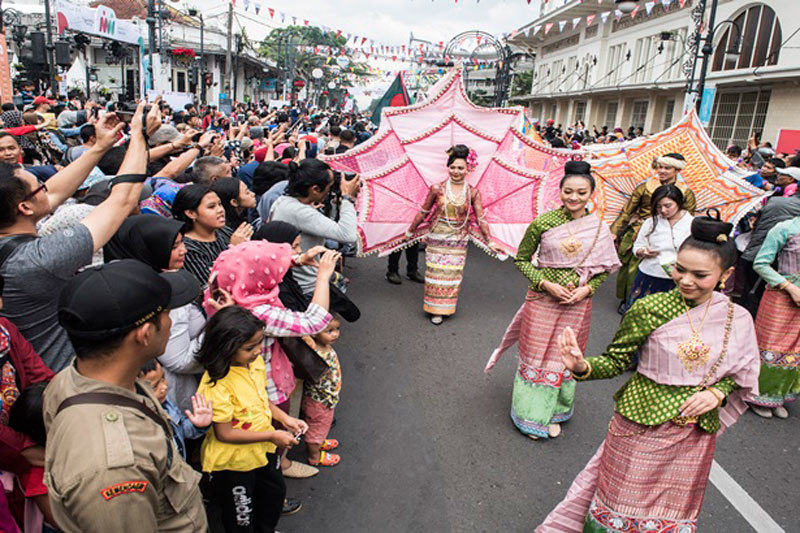 NOW!Jakarta has curated a list of events around town that are being held in celebration.
Independence Day Carnival
Held annually, the Independence Day Carnival is a cultural parade organised in a rotation of selected cities around Indonesia. It has been held regularly at the State Palace in Jakarta. It has also been held in Pontianak, Lake Toba, and Bandung. This year, the carnival will be held on 25 August where kids and adults will participate by wearing traditional clothing and performing traditional dances.
Jakarta Great Sale
Jakarta's city government will hold its annual shopping discount event, Festival Jakarta Great Sale (FJGS) from 9 August to 2 September. The Great Sale is usually held during Jakarta's anniversary from June to July, but was moved to August this year.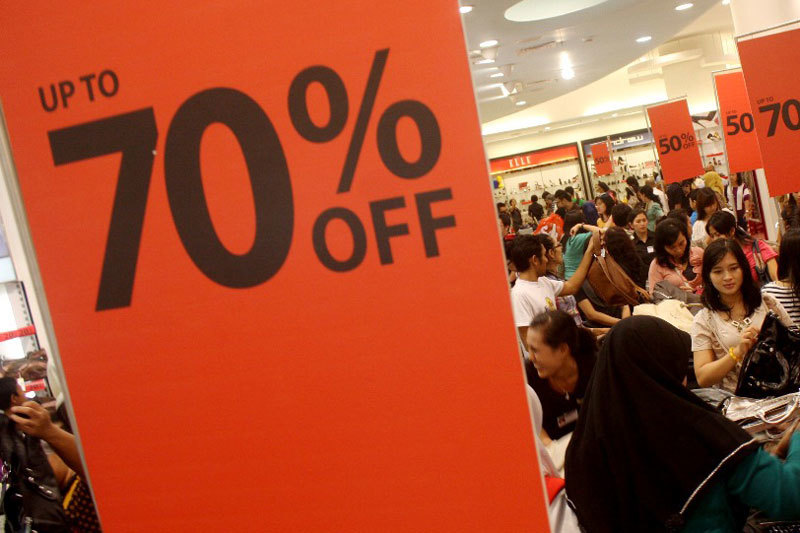 50 Small and Medium Enterprises (UKM) under the supervision of the Jakarta Craft Council (Dekranasda) will be selling their products which include fashion, household appliances, electronics, and others. Select malls will also organise a Midnight Sale programme which will offer larger discounts.
https://www.festivaljakartagreatsale.com/

Proclamation Ceremony on Top of the Mountain
For those who want to experience something different to celebrate Independence day, why not join a hiking group which will head up a mountain and place the national flag at its summit? This event is particularly significant as it represents the struggle for Independence.
The event, hosted by a team of mountaineers and travel agents, has inspired others to organise different proclamation ceremonies including under water and other unusual spots. This year, many communities are set to hike to a number of mountains and volcanoes such as Merbabu, Gede Pangrango, Papandayan, Prau and Lawu. These mountains are considered suitable for beginners.
Join the Ministry of Maritime Affairs and Fisheries to Clean Up the Sea
Indonesia is set to host the Ocean Conference on 29 and 30 October in Bali. Ahead of this major meeting, the Minister of Maritime Affairs and Fisheries, Susi Pudjiastuti invites people to participate in reducing marine waste though her recent campaign.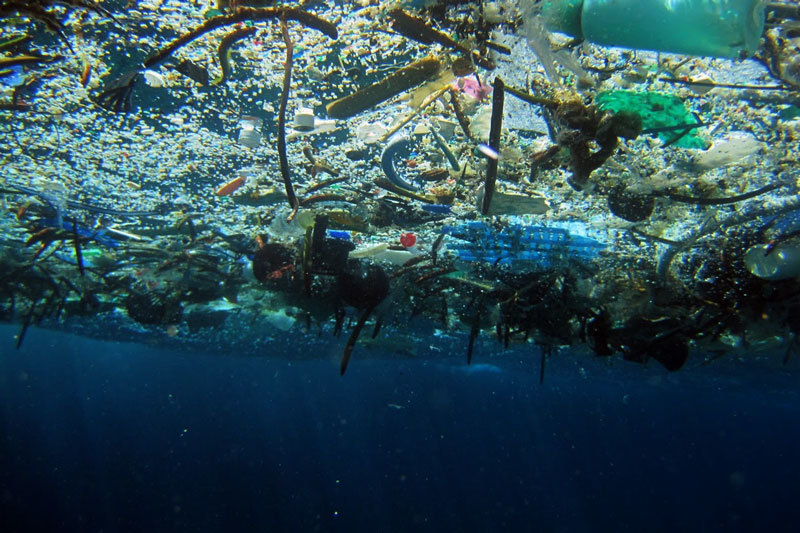 In conjunction with the 73rd Independence Day, the Ministry of Maritime Affairs and Fisheries (KKP) together with maritime organisation Pandu Laut Nusantara will conduct a national beach clean-up day in 73 water bodies in Indonesia simultaneously on 19 August, after the proclamation celebration. This programme is related to the mission to reduce plastic waste in the ocean by 2025.
http://kkp.go.id

International community "17 August" games and contest
Independence Day is one way of bringing communities together with fun activities such as races. The idea of this contest is to unite people as a nation. Many foreigners also participate in traditional games including the cracker (kerupuk)-eating competition, sack race, tug of war, orange dance, clogs run, marble race, hold-the-fort and skipping rope.
The intercultural school frequently hold the 17 August games. The games are open to all and are held at Jalan Jaksa, Tebet Dalam, and Kemang.

Asian Games 2018
Support your national team during the 2018 Asian Games which will be held in Jakarta - Palembang from 18 August to 2 September. Sporting events are a great way of celebrating one's country. There are 462 events in 40 sports categories in this year's competition, so, support your national team!
Lantern Festival at Ancol
Taman Impian Jaya Ancol holds a lantern festival as part of the park's series of events during the Asian Festival. Taking place at Festival Beach, the event began on 10 August and will run until September.
Open to the public, visitors can see the lanterns which are designed based on landmarks and mascots from Asian countries, among them are the Taj Mahal, the Merlion (Singapore's official mascot, a half-lion half-fish) and ondel-ondel (giant Betawi effigies).
https://www.ancol.com/en/node/2859
Visit Historical Places
Celebrating Independence day could be a moment of reflection on the country's history. As the capital city, Jakarta has number of places which have preserved Indonesian history for generations of people to visit and learn.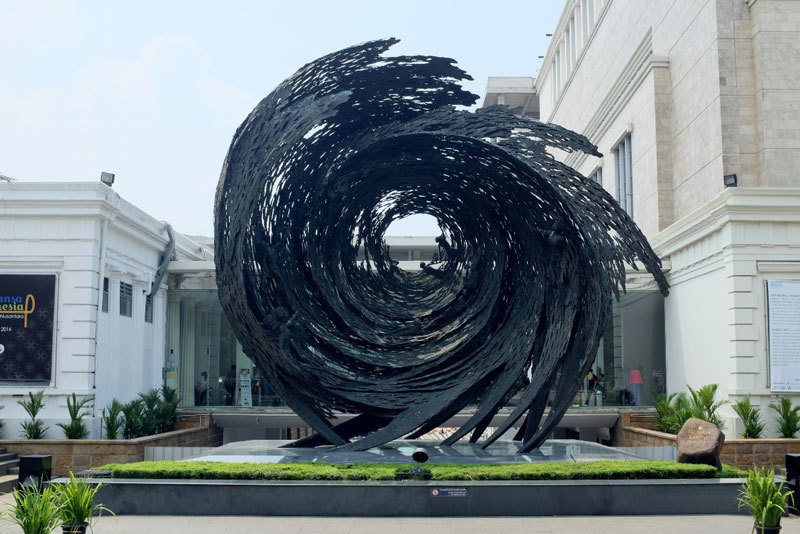 There is the national Museum, gallery, library, and historical landmarks. Many places offer visitors an exciting experience where one can learn about the country in a fun way.