In this long-awaited month, Jakarta residents will finally get to cast their vote on who they wish to be DKI 1 for the next five years.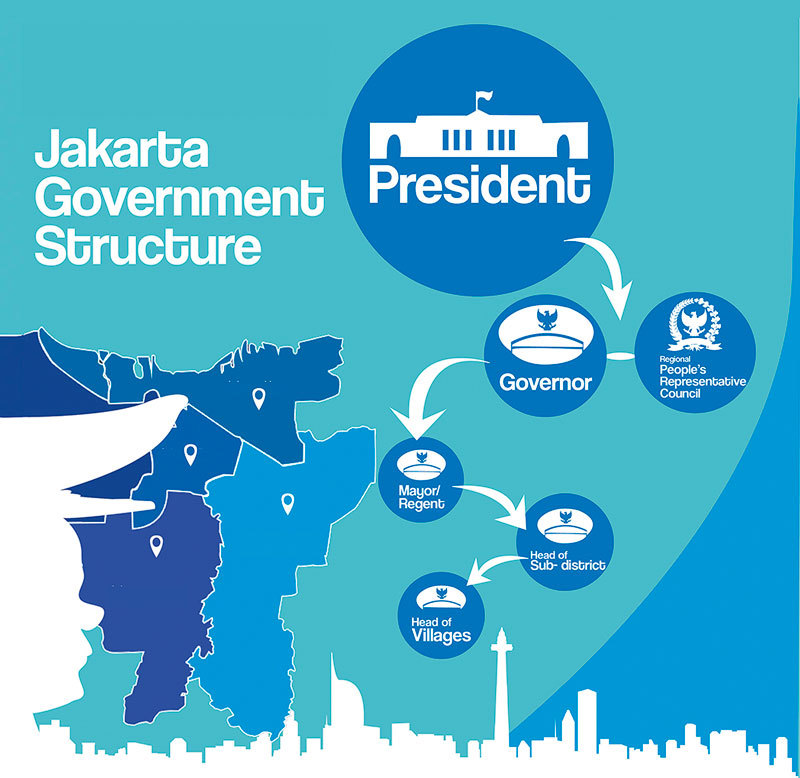 To be fair, the political privilege to vote is not merely reserved for people in the Big Durian. For the first time ever in the history of this country, the election day – slated to take place on 15 February – will take place simultaneously in seven provinces, 76 regencies and 18 municipalities. To mark the special occasion and to ensure a high voter turnout, the government has designated the day as a public holiday.
In Jakarta itself, the Provincial General Elections Commission (KPUD) has prepared more than 15 000 voting booths for some 7.1 million voters.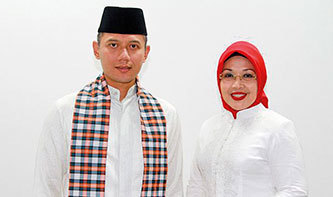 By the time this publication went to print, the three pairs of candidates had already completed their first official debate, as required by the Commission as a way to increase voters' knowledge about the programs being offered. Two more debates are set to follow on 27 January and 10 February, also to be televised and available on live streaming.
The topic of the first debate touched on socioeconomic development, bringing face-to-face in a highly anticipated forum, Agus Harimurti Yudhoyono and Sylviana Murni, Basuki Tjahaja Purnama (Ahok) and Djarot Syaiful Hidayat, as well as Anies Baswedan and Sandiaga Uno.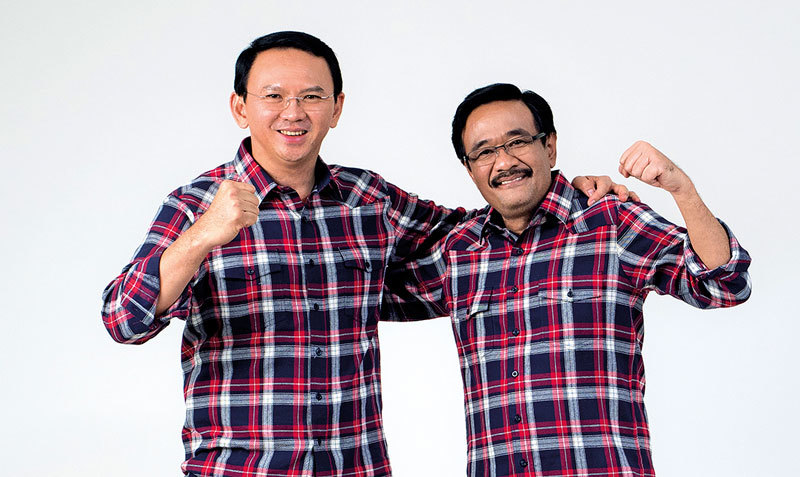 Throughout six segments that took up two hours of airtime, the candidates answered questions prepared by a panel of reputable academics on their plans and programs related to education, transportation, public safety and the environment. They were also allowed to question and rebut rivals in what turned out to be a series of heated arguments.
Many analysts agreed that the first debate had successfully met public expectation, one that allowed a closer, honest look at the governor hopefuls. Ahok and Djarot had the competitive advantage of incumbents, which they played very well, leaving their challengers in the position of waging what seemed to be negative campaigns. Overall though, all candidates managed to show their respective supporters that they deserve the chance to win. As some observers have suggested, the real battle now may lie in winning the swing voters.
At any rate, it's an exciting time to live in Jakarta right now, and if you happen to be an official voter, do make the most of the time left between now and the election day to read up on the candidates and their programmes, to help you make the best decision. Your vote really matters. Let's hope for the best that whoever wins, this beloved city of ours will keep growing and getting better.
2017 Jakarta Gubernatorial Election Timeline:
22 October 2016:
The selection of candidates
23 October 2016:
The draw and announcement of candidates' serial number
26 October 2016 – 11 February 2017:
Campaign season and public debates
12 February 2017:
Pre-election silence
15 February 2017:
Election Day (voting and vote counting)
16 – 27 February 2017:
Recapitulation of vote results
8 – 10 March 2017:
Determination of winning candidates without dispute
If the race should be too close to call with no clear winner, the contest will go into a second round, with the following schedule:
4 March 2017:
The determination of gubernatorial candidates for the second round
5 March to 19 April 2017:
Recapitulation of the voter list
4 March – 15 April 2017:
Socialization of gubernatorial candidates for the second round
6 April – 15 April 2017:
Campaign season
16 – 18 April 2017:
Pre-election silence
19 April 2017:
Election Day (voting and vote counting)
20 April – 1 May 2017:
Recapitulation of vote results
5 – 6 May 2017:
Determination of winning candidates without dispute