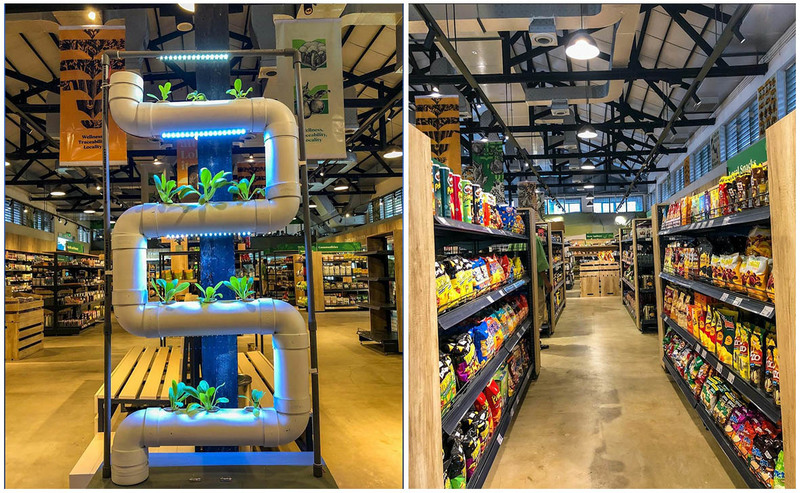 After undergoing physical renovations for four months, M Bloc Space Phase Two was officially open to the public. The ceremony was held on Friday (19/3/2021) and was inaugurated by the Indonesian Minister of Cooperatives and SMEs, Teten Masduki.
The second phase of M Bloc Space consists of M Bloc Market, Creative Hall and Peruri Museum Mini Gallery.
M Bloc Market itself was established to support the marketing of various well-curated local brand products. About 70% of the products sold at the grocery store in the 650 square-metre space comes from various SMEs and the other 30% are well-known products that are already recognized by the public.
M Bloc Market's main objectives include community and family. Now, grocery shopping is elevated, becoming an experience that is stylish, fun, cashless, filling and affordable. This applies to those of you who want to shop for fresh vegetables, fruits, groceries, artisan bread and cakes, homemade cheeses, and various meats to fresh fish.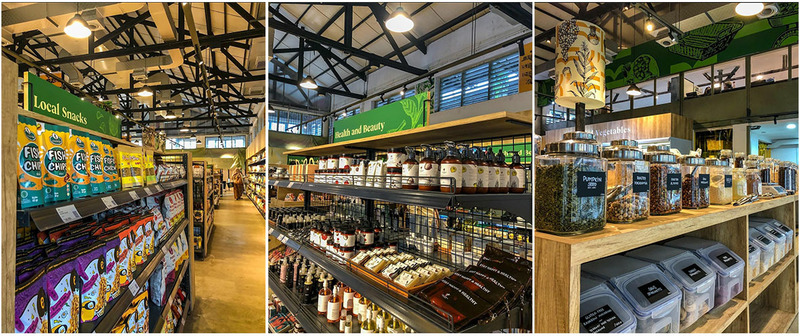 The ease of the shopping process with the Scan to Go concept will be a different experience. Consumers scan product choices, pay cashless and groceries will be prepared while visitors can continue their activities at M Bloc Space.
The M Bloc Market application can now be downloaded via Google PlayStore and iOS App Store. In addition to the grocery store, six curated newcomer F&B tenants were also opened in the M Bloc Space area. They are: Twalen (traditional Balinese culinary), Jakarta Taste (snack boutique), Coldheart (coffee shop from Bandung), Bloc Burger (burger shop), Retawu Deli (cake and bakery shop from Malang), and Komorebi (Japanese culinary).
M Bloc Market
Jalan Panglima Polim No. 36B
Melawai, Kebayoran Baru, South Jakarta