The holy month of Ramadan presents you with a great opportunity to share kindness and generosity with others. The Royal Ambarrukmo Yogyakarta invites you to share the joy of Ramadan with your family and friends as they present three different Ramadan packages fit for all situations.
Whether you want to share a meal at home, break your fast with co-workers during Iftar or indulge in an exquisite dinner with family and friends, the Ramadan packages offered at The Royal Ambarrukmo Yogyakarta caters to all!
Serving as traditional favourites, the first two packages are the Sekul Berkat package and the Kembul Bujana package. Priced at IDR 68,000nett per portion, the Sekul Berkat package offers delectable dishes wrapped in a traditional bamboo box. The three options are Sekul Timbel, which includes rice wrapped in banana leaves and deep-fried chicken; Sekul Campur, which includes duck with authentic Javanese herbs; or Sekul Cumi, which includes grilled big squid with condiments and dessert.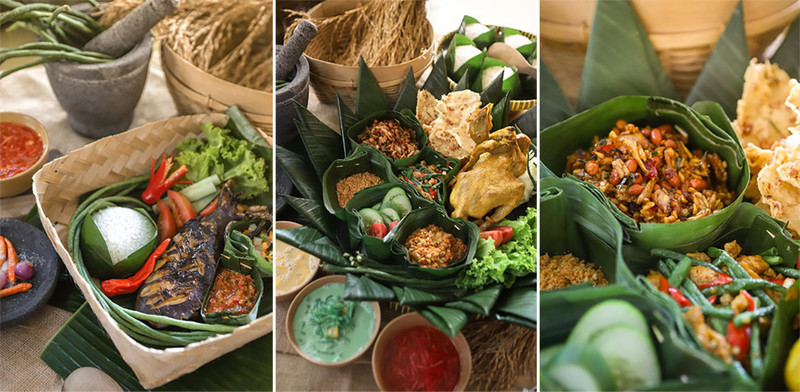 Priced IDR 368,000nett per package, the Kembul Bujana package presents herb-seasoned whole chicken with rice, Javanese vegetable soup, condiments, ta'jil and dessert, serving up to 5 people. These two packages are perfect choices that you can share with family, friends or colleagues. Orders should be made 2 days in advance.
Additionally, guests who want to share a warm meal with loved ones can indulge in the daily buffet at the hotel's award-winning SamaZana restaurant. Dubbed 'Kampoeng Ramadan', the buffet features an eclectic selection of Indonesian favourites combined with delectable Arabian dishes. Priced at IDR 168,000nett per person, the buffet menu rotates from Monday to Sunday.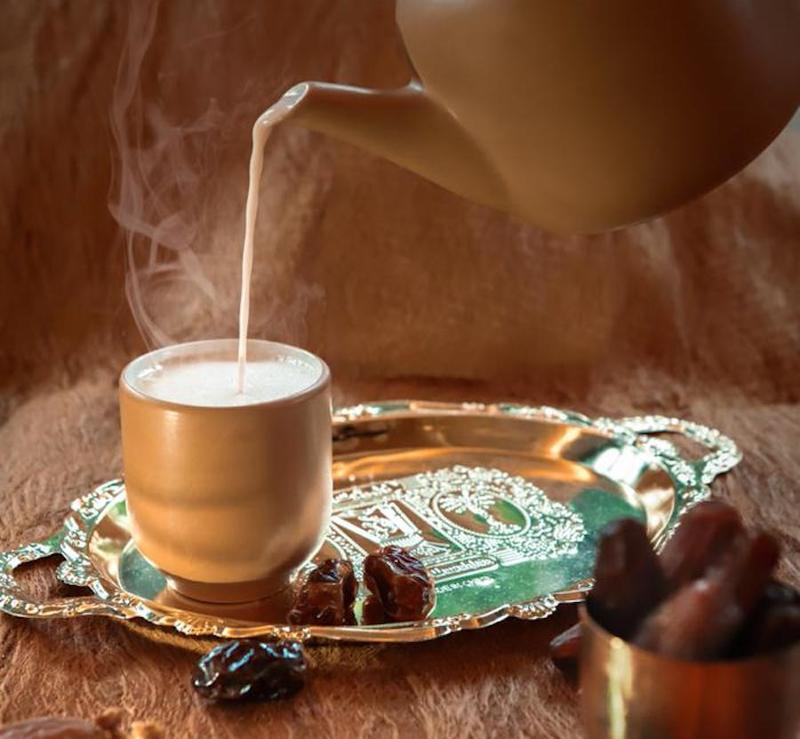 Due to health protocols, the seating capacity for the buffet is limited, therefore, advanced booking is recommended. During the entire month of Ramadan, BCA credit cardholders can enjoy a special 'Pay 4 Dine 5' promotion for the 'Kampoeng Ramadhan' dinner.
Moreover, the hotel also offers special Ramadan Hampers for IDR 658,000nett, inclusive of 2 long jar cookies, 3 small jar cookies and 1 cake.
For more information or reservations, please call +62 274 488 488 or visit royalambarrukmo.com
Royal Ambarrukmo Yogyakarta
Jl. Laksda Adisucipto No. 81, Yogakartya
+62 274 488 488
[email protected]
royalambarrukmo.com