After the success of last year's concert, the world's biggest music platform, Spotify will bring back its live stage performance on 12 October at Hall C3 JIEXPO Kemayoran. Spotify on Stage 2018 will showcase performances by International newcomers Alan Walker and Anne-Marie.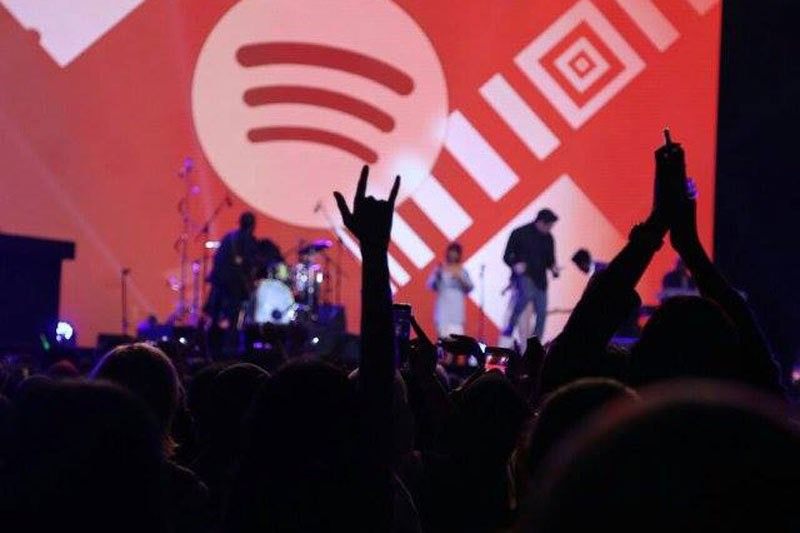 Since its concert last year, Spotify continues to feature trailblazers in the music industry. This year, Spotify it will also present the latest global sensation, K-Pop boy band Stray Kids, as well as Indonesia's famous vocalist, Tulus.

Spotify On Stage is inspired by several Spotify playlists. The concert features several musicians who are curated from the streaming source's most popular playlists, such as K-Pop Daebak, Time for Spotify, Top Hits Indonesia, and It's a Hit!.

Sponsored by OPPO Indonesia, artists will perform their most streamed song. Ticket sales for the public will begin on 12 September through the official Spotify On Stage website. Tickets will be sold for IDR 250,000 for Spotify Premium customers and IDR 350,000 for free Spotify customers.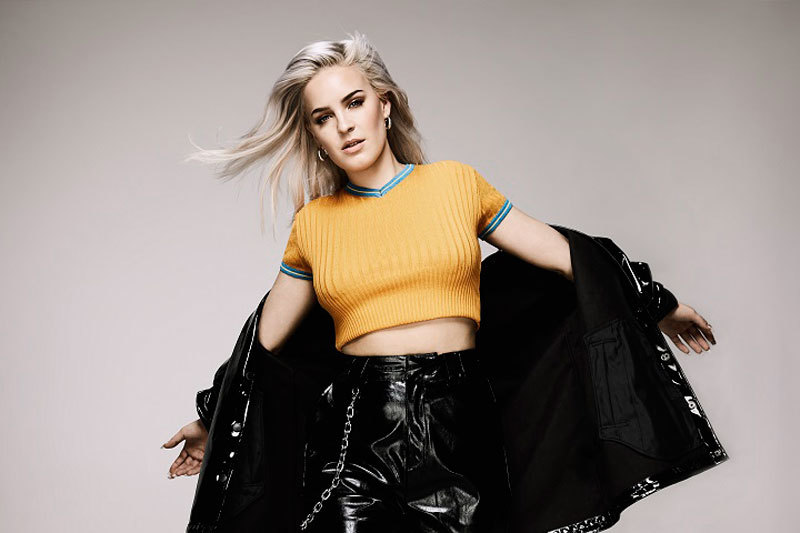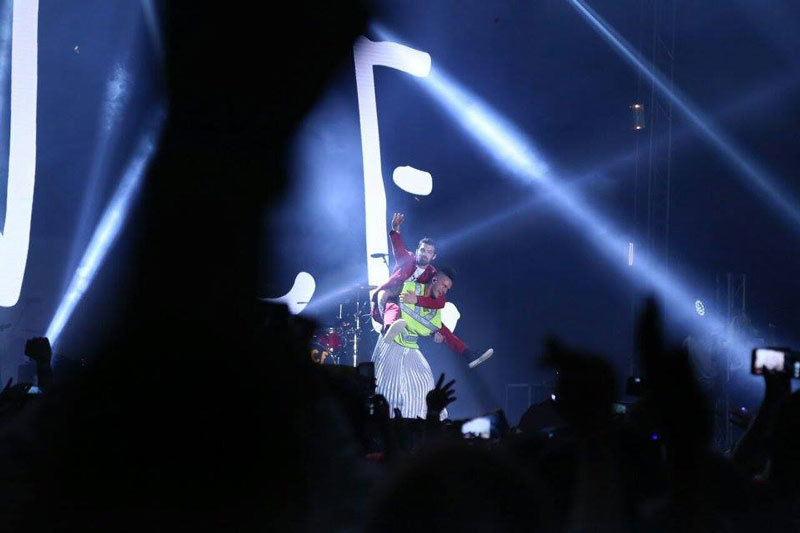 Gautam Talwar, Managing Director of Spotify SEA, said that Spotify On Stage is a celebration of the voices and stories behind the most played playlists in Indonesia. "At Spotify, we see that music has no limits. Through this grandest concert we have held, we made this concept come true when we were able to bring together music lovers with favorite artists to, " Talwar was quoted in a press release.

For more information, visit the Spotify On Stage website www.spotifyonstage.com