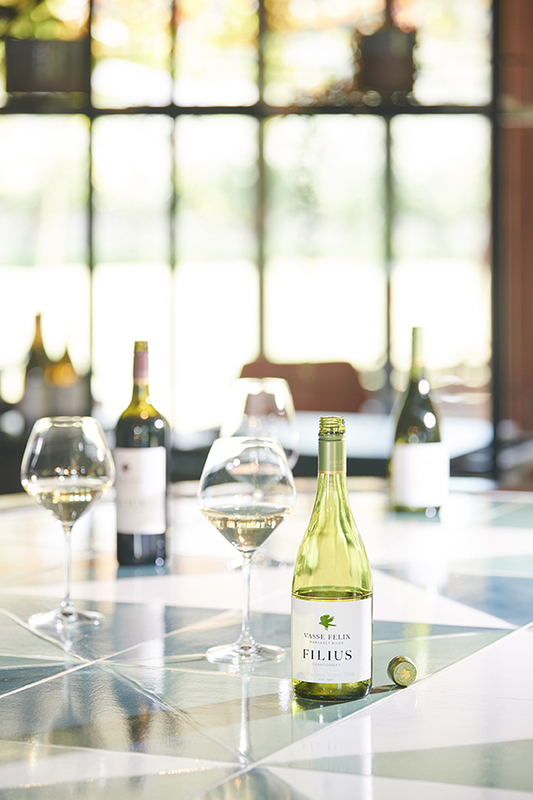 Hatten Wines is a great success story in Bali. Starting out from humble roots trying to make locally produced wines for the Bali tourism industry from local grape varieties found in the vineyards of North Bali, they have now, under the sage leadership of Gus Rai, the owner, a range of wines made from imported grapes which found favour around the whole archipelago , and now planted a range of real wine-compatible grapes to ensure the 100pct local products are equally good- or better! Along the way many of their senior staff got bitten by the " wine bug" including Ibu Kertawidyawati WSET Educator and Head of Hatten Education Center, fondly known as Widya who has become very knowledgeable and passionate about wine. Here she takes us on her journey of exploration in the world of Chardonnay. Cheers.

My first rendezvous with wine was with red wine and quickly developed my passion and love for delicious red wine with all its fruit and derivative flavours from the oak casks and the aging process until…….I found Chardonnay! It confused me at first on tasting chardonnay since every bottle seemed to come with a different surprise! And I am not talking about different brands but the different styles that chardonnay offers. Right away it grabbed my attention and I decided to explore further.

Chardonnay is an amazing white grape variety which can perform in so many different ways to showcase its fruit characteristics as well as showcase the wine making process to escalate it. Resistant in both cool-to-moderate and hot climates, allows attractive wines to be made in varying climates. Chardonnay is not an aromatic grape, but a delicate fruit which makes it suitable for expressing the oak and flavours created by yeast, and some growing areas deliver their best soil performance by expressing minerality. They sound like magic grapes and in fact are easy to work with and please winemakers around the world. A white grape with medium to high acidity with different fruit characteristics depends on where it's grown: from citrus, green fruit with a note of herbaceous in cool climate, to citrus and stone fruit in moderate climate and expressive tropical fruit in hot climate.

Usually it is interesting to talk about the fruit aroma and flavours in wine, but in fact a lot of the Chardonnay taste comes from the making process not from the fruit itself, and that is why I love Chardonnay. The making process called malolactic fermentation or MLF, a process in winemaking where the fermented juice has more harsh acid called Malic Acid and the MLF helps to soften the acid into Latic Acid, creating the "dairy" based flavours such as butter and cream in the wine, or even more creamy texture and a bit of savoury flavour thanks to the lees. The lees is actually the dead yeast which is still doing a great performance in the wine making process, as the enzyme of the dead yeast develops the texture and flavour in the wine, a stir technique apply to maximise the performance. The delicious vanilla or coconut flavours depend on where the oak barrel comes from, for the vessel of the fermentation or maturation of the wine and can create an impressive toasty aroma.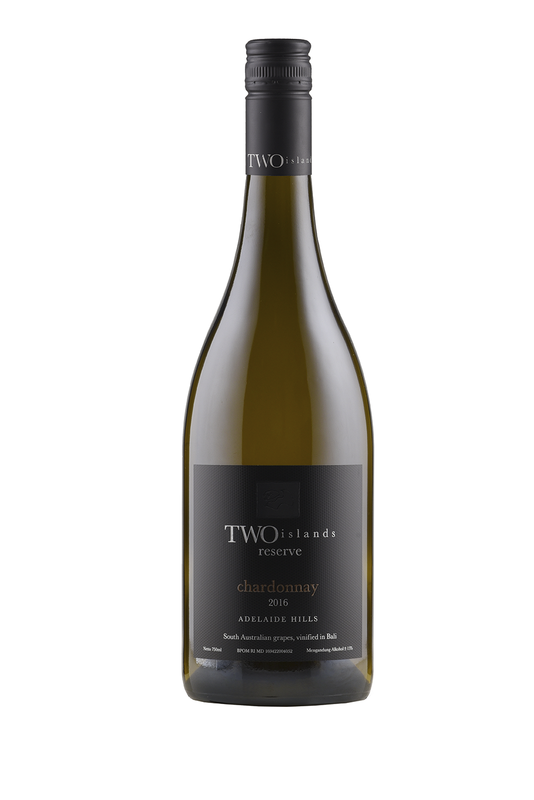 Wine regions and producers can choose on what is the best chardonnay performance that they wish to present to the world: expressive purity of the fruit flavour can be obviously un-oak-like in Chablis style, or even express the soil performance to the wine in a more premium category in that region.

Or they can focus on an intense oak influence flavour as in Bourgogne or Burgundy area, or a combination between expressive tropical fruit in the hot climate of Australia and increase the oak flavour.

Chardonnay can offer good results from massive bulk production to the delicate and premium selection, really pleasing everybody with the array of flavours the grape can offer to our palate. Sometimes its hard to believe that its all offered by only one single grape variety!

For a wine review based on the availability of the wines in the market I would like to select:



Vasse Fellix, Margaret river wine region in Western Australia, a moderate climate area with exceptional 2018 vintage with average cool climate vintage followed with ample sunshine and strong daily sea breezes preserving vibrant fruit flavours and acidity, providing 2018 as a good vintage. This is not a surprise with their achievement as 'Best Wine' in Ray Jordan's Top 100 Whites & Sparklings! A perfect combination of fruity, refreshing lemon, white peach and minerality giving saltiness in the wine with a hint of toasty aroma and creamy texture from the oak aging, providing very refreshing with a lot of character of chardonnay, yummy...!

Another interesting Chardonnay you need to try is the Two Island Reserve Chardonnay, vinification in Bali by Hatten Winery. This Chardonnay from Adelaide Hills and Limestone coast region South Australia, aging in new French oak barrels on lees for 18 month development creating a very intense oak influence to the wine. Cool climate grape region giving enough acidity and refreshing to the wine, intense delicious creamy, butter and silky texture in the wine. This is a surprising wine produced in Bali that you don't want to miss since it is a good value wine with exceptional taste.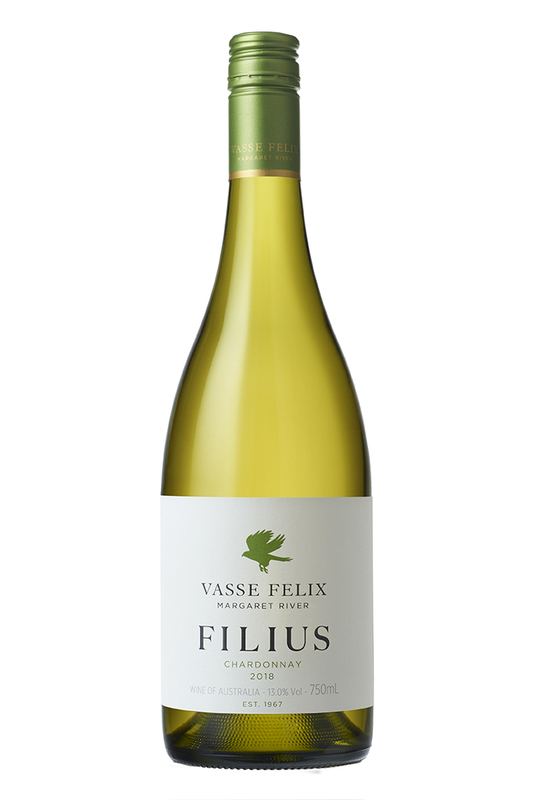 Let's also explore the cool climate region of Bourgogne or Burgundy. Joseph Droubin Chablis Reserve De Vaudon 2016, this wine expresses what terroir has given to the wine giving exceptional depth of minerality with very refreshing citrus and floral aroma. A very soft, balance and elegant wine contributed by aging in old barrels. If you would like to try the purity of Chardonnay this one is something that will be interesting to explore.

Chardonnay will be best to pair with full flavoured food, considering medium to full body wine style and medium to full body of acidity. Perhaps a nice creamy dish with rich fish or seafood will be best to compliment Chardonnay which also has cream and salty mineral in the wine. Don't limit yourself to a classical chicken dish, grilled and roasted dishes will compliment the toastiness in the wine. Involving mushrooms and hard and strong cheeses in the food will push the balance with the oak aging flavours in the wine.

Cheers for Chardonnay, one of my favourite wines which I know will please everybody.