The first Jakarta Wedding & Honeymoon Festival (JWHF) 2018 will be held from 23 to 25 February at The Ritz-Carlton Jakarta Mega Kuningan & JW Marriott Hotel Jakarta. JWHF 2018 is expected to be a one-stop wedding and honeymoon destination where potential brides and grooms can seek references from wedding design to travel agents for the honeymoon.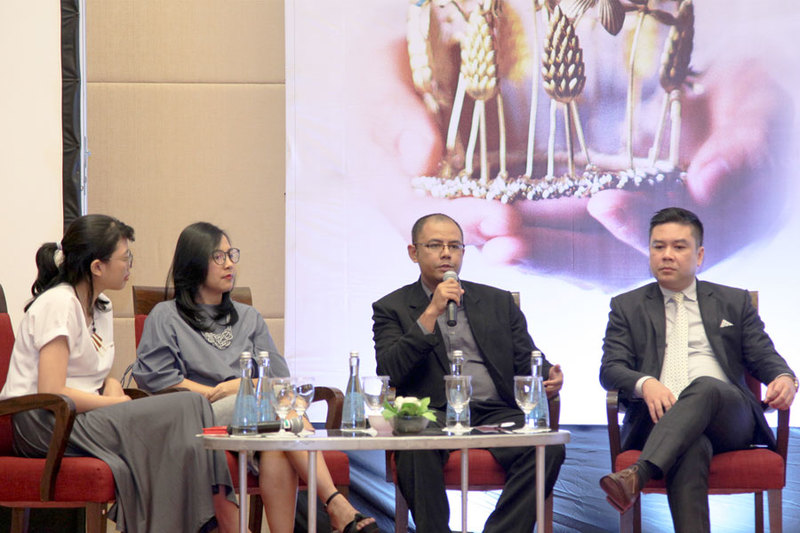 The three-day exhibition involves the four leading fashion houses Rusly Tjohnardi, Billy Tjong, Mety Choa, and Wong Hang Tailor. A collection titled "Classicalisto", based on Rusly Tjohnardi's personal experience, featuring gowns and various weddingdresses will be showcased, while Billy Tjong's collection of "Divine Beauty" was created in a variety of shapes and colours, inspired by different female characters.
Maisonmet by Mety Choa is going to present "Celestial Wilderness", a collection inspired by various textures of nature, such as deserts and mountain streams. For the luxurious collection of men's suits and tuxedos, renowned premium male tailor Wong Hang will exhibit "Men in Tie", which features both classic and the latest collections.
Additionally, around 100 vendors will take part in the JWHF 2018, including wedding designers, wedding organizers, caterers (catering vendors), jewelry dealers and honeymoon travel agents.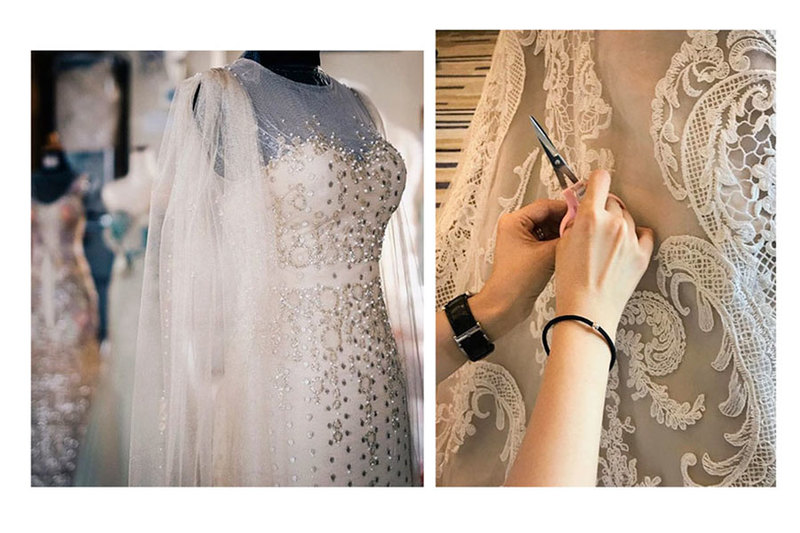 Managing Director of The Ritz-Carlton Jakarta Mega Kuningan & JW Marriott Hotel Jakarta Nagesh Chawla said that every wedding transaction during the 3-day exhibition comes with a direct offer for honeymoon treats, including airplane tickets to various romantic destinations such as Paris, the Maldives, Santorini and many more.
"We are trying to showcase different wedding fairs, especially by putting a focus on honeymoon preparations and providing culinary offers to couples to prepare their special day," Nagesh said during the press conference.
Nagesh added that during the exhibition, local and international food vendors offer very affordable prices and discounts of up to 50 percent.
JWHF 2018 expects transactions worth IDR 50 billion over the course of three days. In providing the best experience, JWHF 2018 established strategic partnerships with BCA, BliBli.com, Tiket.com, BrideStory and Bulanmadu.com.
For further information, please contact 021 2551 8888.