Dubbed as Southeast Asia's leading literary festival, the Ubud Writers and Readers Festival (UWRF) returns this 23-27 October 2019. The festival's Early Bird Tickets are on sale until 2 August 2019, so don't miss out on the opportunity!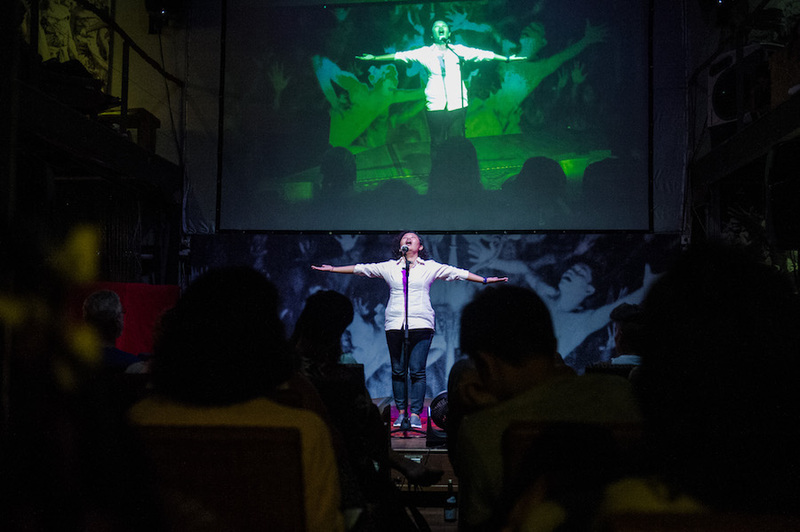 Held in the cultural capital of Bali, spread over several gorgeous venues, the Ubud Writers and Readers Festival invites some of the world's top authors, thinkers, activists, opinion leaders, artists and musicians to share and explore everything from the their own publications, current affairs, the state of the world and much more over 5 days.
This year, the festival takes on the theme 'Karma', exploring the impacts of our personal and collective actions on our social and physical environments. It will ask whether we truly understand the consequences of our actions, and how we can best respond to the actions of others.
The festival has revealed the first round lineup, sixteen storytellers joining for their sixteenth year:

Among this year's headliners is Kurdish-Iranian journalist, scholar, cultural advocate, writer and filmmaker, Behrouz Boochani, who'll appear at the Festival via WhatsApp.

Reframing immigrants as insiders, not outsiders, Jenny Zhang is the Chinese-American author of award-winning Sour Heart. She'll be joined by leading global strategy advisor and bestselling author Parag Khanna, who believes the future is Asian.

Also appearing is Tara June Winch, a Wiradjuri novelist who writes about reclaiming Indigenous language, storytelling and identity, and Zimbabwean-American Novuyo Rosa Tshuma, a debut writer radically retelling colonisation and decolonisation.

One of Australia's most-loved voices, history lover Richard Fidler will appear alongside Susan Orlean, author of the bestsellers The Library Book and The Orchid Thief.

Proving that food can always be a gateway to bigger conversation is one of Britain's most beloved food writers, Yotam Ottolenghi. He'll be in fine company with Indonesia's Laksmi Pamuntjak, an award-winning novelist who believes food is vital for self-discovery.

Shining a light on the archipelago's minorities and marginalized communities will be Human Rights Watch's Andreas Harsono, as well as Lala Bohang, a visual artist and writer experimenting with matters deemed invisible, forbidden and imaginary in Indonesian society.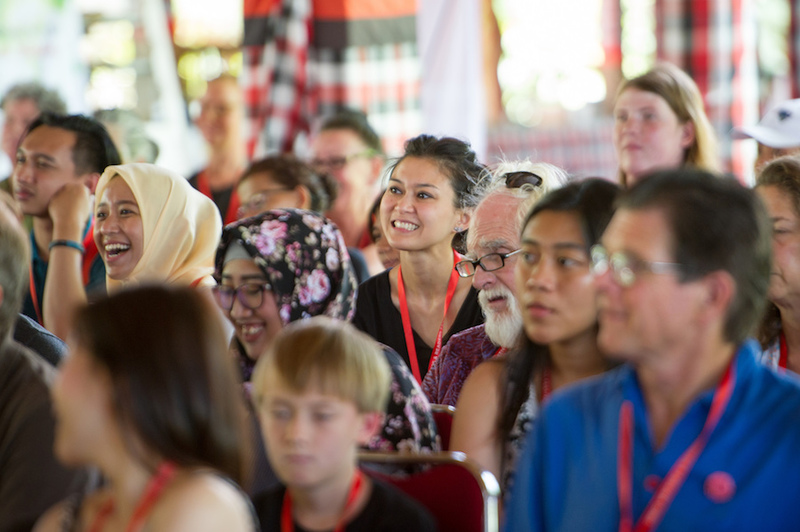 Beyond panels and discussions, many of the speakers descending upon Ubud will be involved in a range of special events, from literary lunches to writing workshops, live music and arts, film screenings, kitchen programs, book launches, youth activities and much, much more! Full lineup revealed on 13 August 2019.
Don't miss out on The Early Bird ticket sales which will save you 20% on the regular price of the 4-Day Main Program Pass. Only available until 2 August 2019. Purchase Now